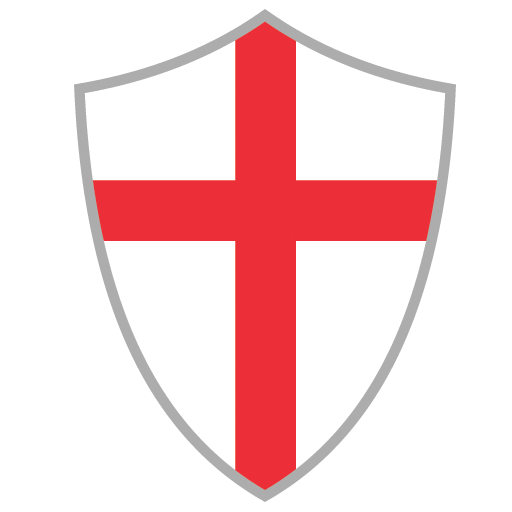 Firstly, if you are thinking of getting married, congratulations! We hope you will be very happy together. If you are thinking of getting married at St. George's then there will need to be a number of meetings with the parish priest to ascertain firstly: whether it will be possible; and secondly to prepare you for the great Sacrament of Matrimony you wish to enter into.
In order to be married here one of you at least will need to be baptised Catholic. Ideally the Catholic will have received the Sacrament of Confirmation, although this is not absolutely essential – the parish priest will talk you through this.
The catholic should live within the boundaries of the parish, if you don't, then you will need the written permission of the parish priest of the place where you live. This is normally fairly easy to obtain but IS essential.
You will need to speak to your own registry office in the first instance.
If you, or your fiancé(e) have been married before then it may still be possible to marry in the church. However, this should not be assumed as detailed conversations will need to take place with the priest to see if it may be possible.
If you have any questions please get in touch!
Due to current Government Guidelines please contact us by email or telephone if you wish to discuss a Wedding