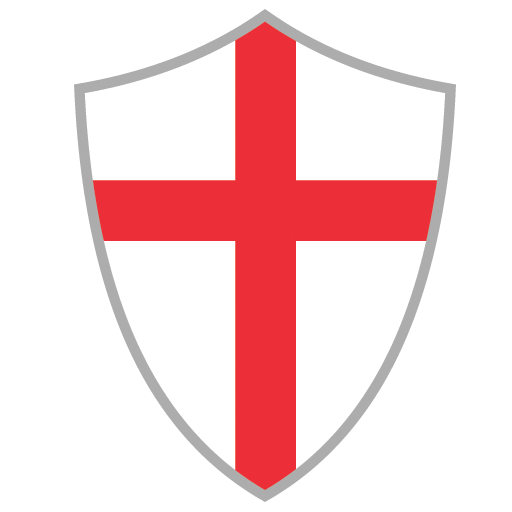 Baptism is the first and the bedrock of the Sacraments. It is administered to anyone who is unbaptised, shares the Christian Faith and who asks – or whose parents or guardians ask - to be admitted to Christ's Church. We accept the baptism of all major denominations and therefore we do not generally "re-baptise" Christians of other churches, we instruct them in the fullness of Faith and then receive them into full Communion with our Church and Confirm them if necessary.
For those who are seeking baptism for their child: firstly, congratulations on the birth of your child! Always a joyful and blessed event. If you want your child baptising at St George's there are a number of things to be borne in mind:
At least one parent has to be a Catholic – the Church's Law states there must be a "founded hope" that the child will be brought up Catholic. The Baptismal Rite itself says parents are "the first teachers of the Faith" – if neither are Catholic this would be very difficult to achieve.
Secondly, at least one parent should attend Mass regularly (to give a good example to the child above all) and also to develop their own faith. Faith has to be lived to be taught effectively.
Thirdly, you should live within the boundaries of the parish. It is possible to baptise children from other parishes, particularly if parents generally come to Mass here. Most often though, if a couple live elsewhere they will eventually need the WRITTEN PERMISSION of the Parish Priest of the place where they live.
Due to current Government Guidelines please contact us by email or telephone if you wish to discuss a Baptism