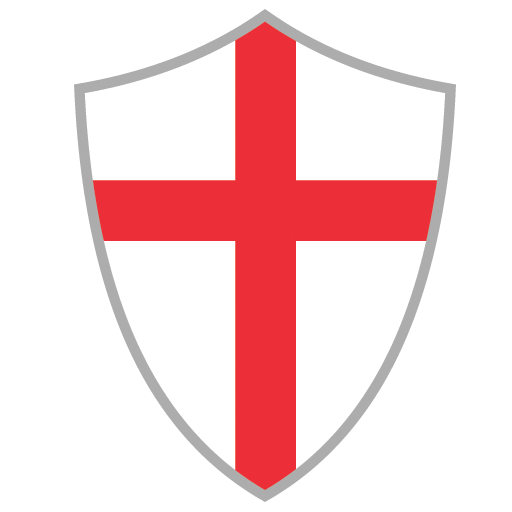 ST GEORGE'S DAY MASS - FRIDAY 23RD APRIL
As this Friday, 23rd April, is St George's Day, Canon will celebrate and additional Mass at 9:30am.
You can book in all the usual ways through Eventbrite and we are also hoping to live stream the Mass as usual on our Facebook page.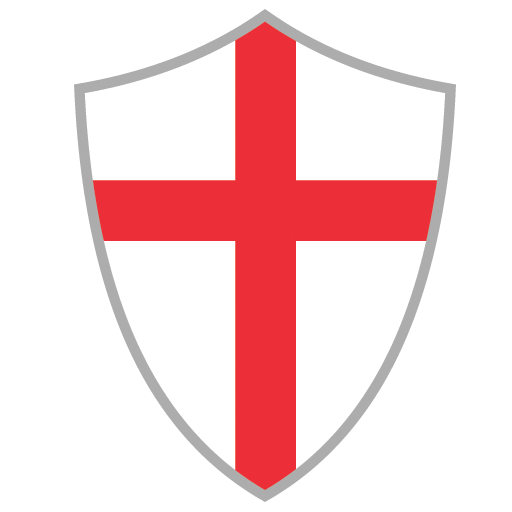 Easter Scripture Prayer Group - Mondays 7.00pm via Zoom
A group will be meeting online to pray with the Sunday readings until Pentecost.
Everyone is welcome - it is an informal group, no experience necessary.
If you would like more info or a link for the Zoom meeting, please email:
admin@stgeorgeschurch-york.org.uk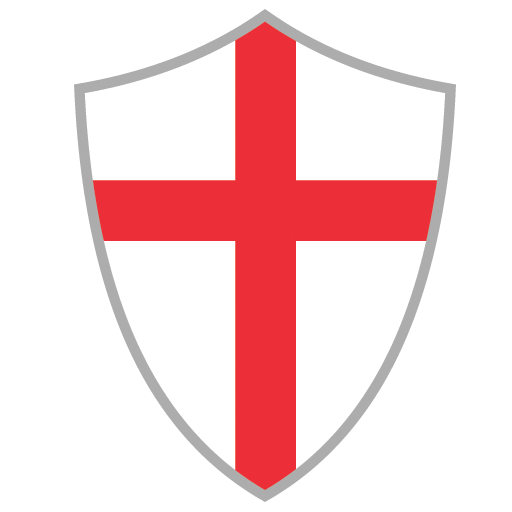 PRAYING AT HOME - DAILY READINGS
The Mass readings for each day of the week are available via the following link:
https://universalis.com/europe.england.middlesbrough/mass.htm