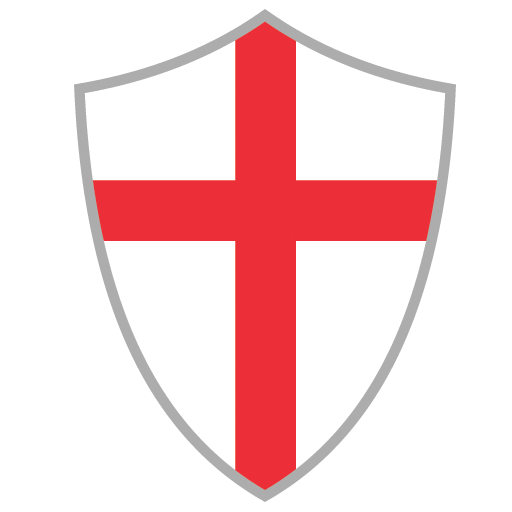 ---
ROAD CLOSURES THIS SUNDAY MORNING
If you are attending Mass this Sunday morning 1st Aug, please be aware that there will be road closures in the city centre due to the York 10K event.
The main set of closures will start at 4am on Sunday when Racecourse Road will close, Bishopthorpe Road and Campleshon Road will close from 7.30am, and the rest of the on-road route including Nunnery Lane and Clifford Street will close at 8.30am.
More details can be found here: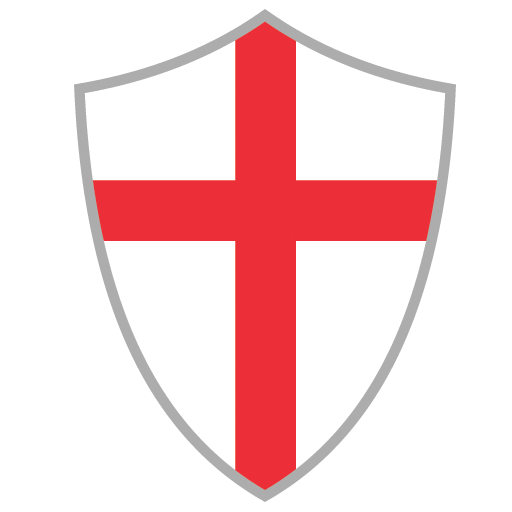 ---
MONSIGNOR SEAMUS KILBANE FUNERAL RECORDING 23.07.21 
Here is the link to take you to a high quality recording of the Funeral Mass for Monsignor Seamus Kilbane RIP on St George's YouTube Channel: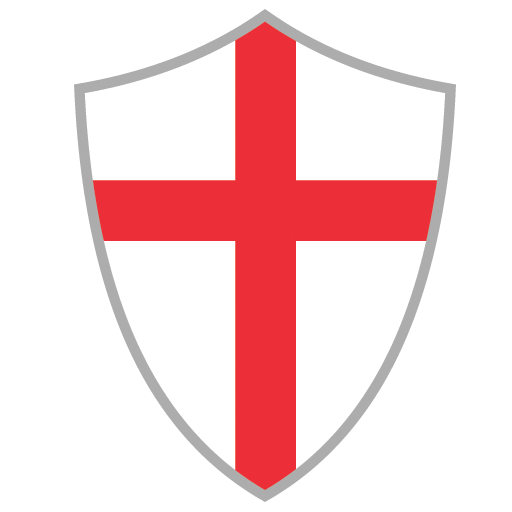 ---
ARRANGEMENTS FOR MASS AND PRIVATE PRAYER AT ST GEORGES FROM 19TH JULY
You'll be aware from recent government announcements that most Covid-related restrictions are due to be lifted nationally from Monday 19th July.
Our Church volunteers who have kept us all safe at Mass over the last 12 months have now met to discuss and agree what changes we should make to arrangements for Mass at our Church and over what period.
In view of the rising number of cases of Covid nationally, high incidence locally and the fact that until Sunday 8th August we will only be celebrating 1 Mass on a Sunday, we have decided to keep existing arrangements in place for the time being.
We are due to review this again at the beginning of August once we move back to 3 Masses per week.
Booking is still essential for Sunday morning Mass, so that we can manage the numbers and ensure safe capacity

We request that everyone continues to where a mask in Church for their own and fellow worshippers protection

We will continue to operate a seating plan for Sunday morning Mass, that takes account of a continuing need for social distancing inside Church

You will be invited to sanitise on entry to Church and prior to Communion please

Sunday Mass will continue to be live steamed for the time being
Private prayer will also continue in the meantime on Saturday mornings.
We hope you will continue to feel safe coming to Holy Mass and to continue to support our volunteers in the tremendous efforts they are making on all our behalf.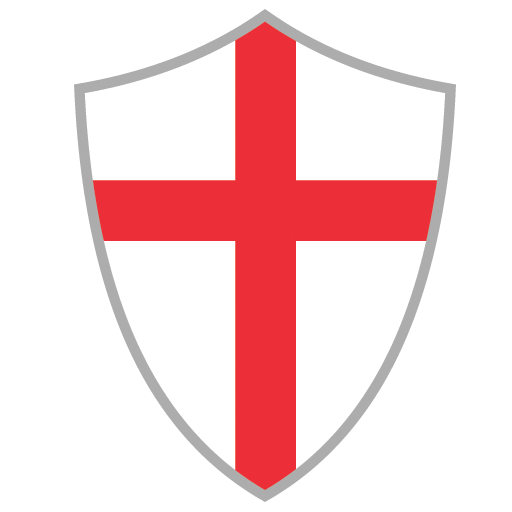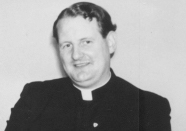 ---
MONSIGNOR SEAMUS KILBANE RIP
We have been very moved by the number of messages and tributes that have followed the news of Seamus passing away earlier this week. We thought parishioners would like to read more about his various ministries.
Seamus was born in Mount Bellew, County Galway on 28 July 1930. He went to St Patrick's Seminary in Thurles and was ordained on 10 June 1956.
His first parish as a curate was at Corpus Christi in Hull from 1956 to 1960. He was moved to St Peter's in South Bank as a curate from 1960 to 1963 then he was moved to St Andrew's in Teesville as a curate from 1963 to 1967.
Between 1967 and 1968, he went to Corpus Christi College for the Institution of Religious Education in Bayswater, London and returned in 1968 to be appointed as curate at the Sacred Heart in Redcar. In 1971, he was appointed chaplain at Endsleigh College in Hull for one year and in 1972, he was appointed parish priest at St Mary & St Joseph's in Pocklington.
He returned to being chaplain for the Endsleigh students from Hull College of Higher Education from 1973 to 1979 and during that time took up his appointment as parish priest in 1976 at St Anthony & Our Lady of Mercy in Hull. In 1982, he was given the title of Monsignor and was moved to St George's in York as parish priest up until 1995. In 1995 until 2002, he was moved as the parish priest to St Peter & St Paul in Leyburn and in 2002, he retired in York and then moved to the Holy Name Care Home in Hull.
Seamus did a great deal of work for education in this part of the world and was indeed a very educated man himself.
His funeral took place at St George's in York on Friday 23 July 2021 and he is buried in York cemetery. 
A high quality recording of the Funeral Mass is available via this link: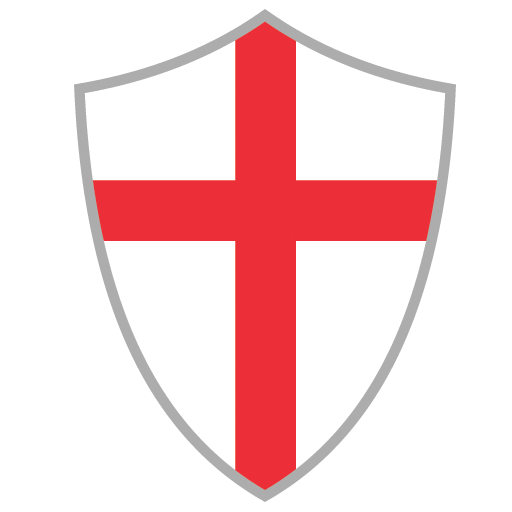 ---
ARRANGEMENTS FOR MASS IN JULY AND AUGUST
Canon Jerry will be taking a well earned break to Ireland from 18th July so Canon Harney has very kindly agreed to say Mass for us each Sunday morning until Canon Jerry returns to say Mass on Sunday 8th August.
There will be no midweek Mass or Sunday evening Mass in this period until Wednesday 11th August and Sunday 8th August respectively.
We all wish Canon Jerry a very restful and restorative break with his family in Ireland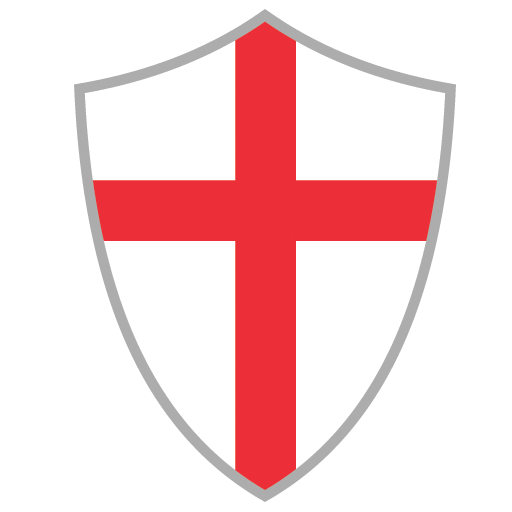 ---
SCRIPTURE PRAYER GROUP
A small group meets online via Zoom to pray with the Sunday readings.
We are currently meeting on the first Monday of the month - the next meeting will be on Monday 5th July at 7.00pm (for about an hour).
No experience or commitment required - everyone welcome!
For more info or a link for the Zoom meeting, please email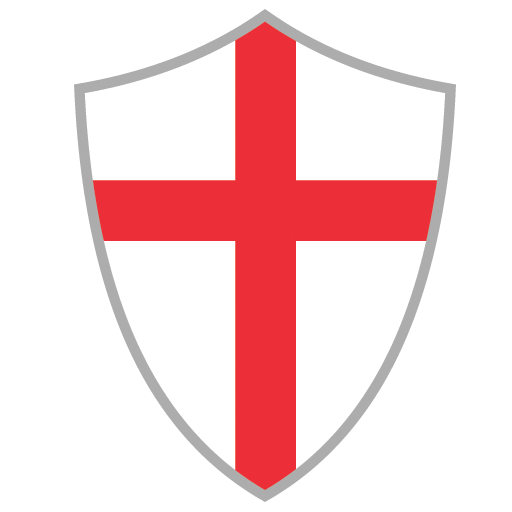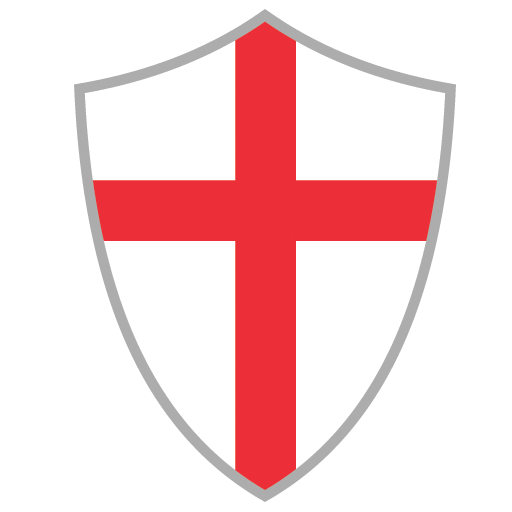 TRAMWAYS CLUB DEVELOPMENT
We thought parishioners would be interested to know what is happening with the site opposite Church which houses the former Tramways Club. The developers have contacted us to say they have submitted a planning application for a residential development to be called "St George's Terrace". The full details are available by following this link:
The website also includes a facility to send any comments directly to the developers.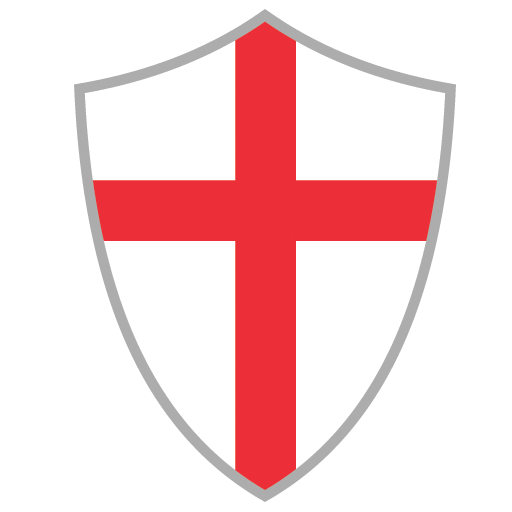 PRAYING AT HOME - DAILY READINGS
The Mass readings for each day of the week are available via the following link:
https://universalis.com/europe.england.middlesbrough/mass.htm