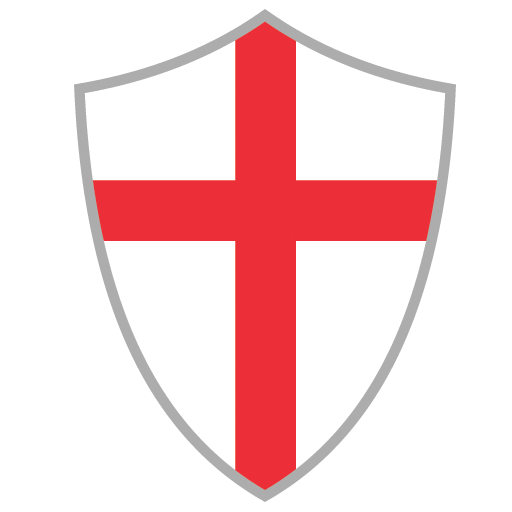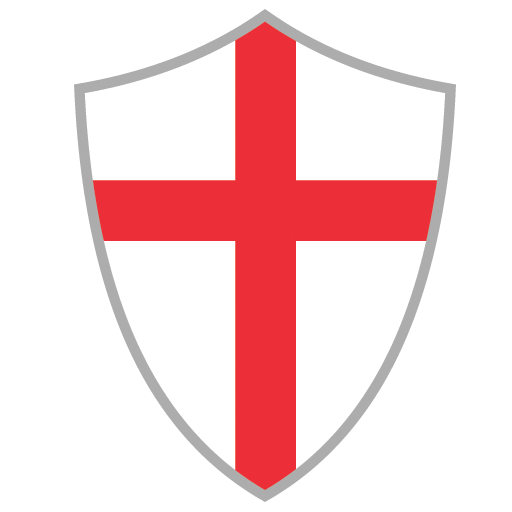 ECUMENICAL BIBLE STUDY
The group began as a joint venture between the churches of St George and St Lawrence and meets from time to time for about an hour one evening a week for short courses to look at aspects of the Faith.    
Courses are advertised here and on the weekly bulletin and all are very welcome.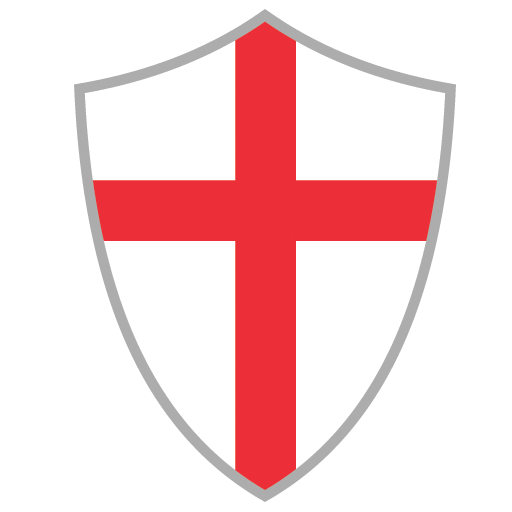 THE GDPR LEGISLATION – PARISH NEWSLETTERS
The Catholic Insurance Service has given instructions to the Diocese regarding the new GDPR legislation which is now in force.  It means, for instance, that without the written consent of those who are ill (they and they alone can give it) we are no longer able to publish their names in the Parish newsletter.
Whilst this seems to be a bit of a blow for us pastorally, we do pray for those who are ill and will continue to do so.  Likewise, Mass Intentions for those who are living should be simply listed as a Private Intention with the surname of the donor.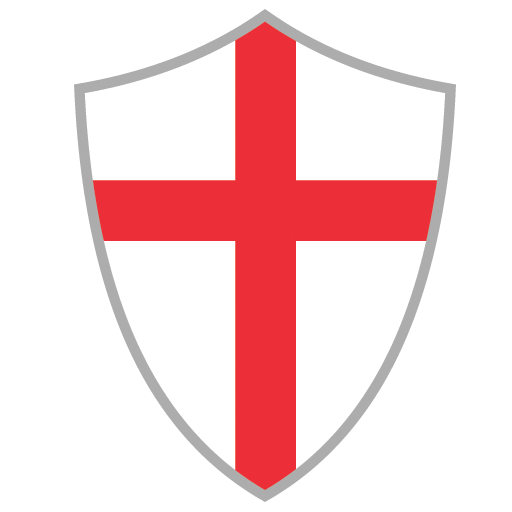 The Holy Father asks that we pray the Rosary, the prayer to St Michael the Archangel and the "Sub tuum Praesidium" specifically against the workings of the Devil and the attacks on and within the Church.
Saint Michael the Archangel,
defend us in the day of battle.
Be our safeguard against the
wickedness and the snares of the devil.
May God rebuke him we humbly pray
and do thou O Prince of the Heavenly Host,cast into hell Satan and all the evil spirits
who prowl throughout the world
seeking the ruin of souls.
Amen
Sub tuum praesidium confugimus, Sancta Dei Genetrix. Nostras deprecationes ne despicias in necessitatibus nostris, sed a periculis cunctis libera nos semper, Virgo gloriosa et benedicta. Amen.
WE fly to thy patronage, O holy Mother of God; despise not our petitions in our necessities, but deliver us always from all dangers, O glorious and blessed Virgin. Amen.