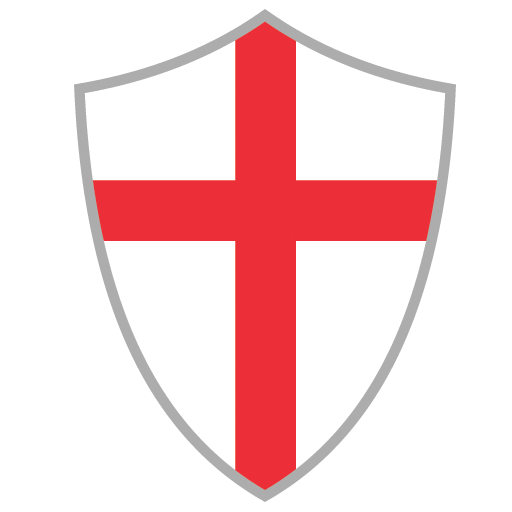 It's been great to see many of you coming back to Church in person. To cope with increasing demand, we have decided that now is the time to re-instate Sunday Evening Mass at the usual time of 6:30pm. You can book by following this link: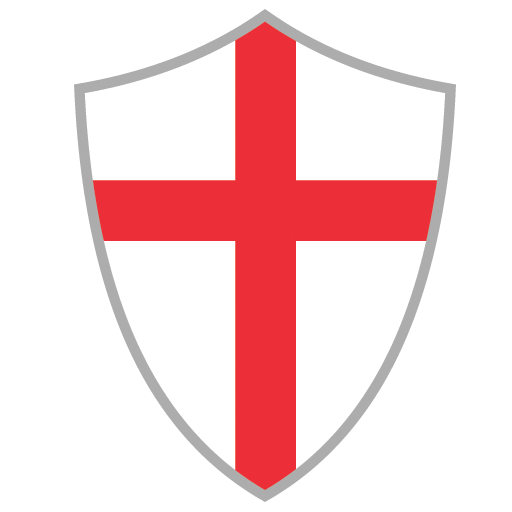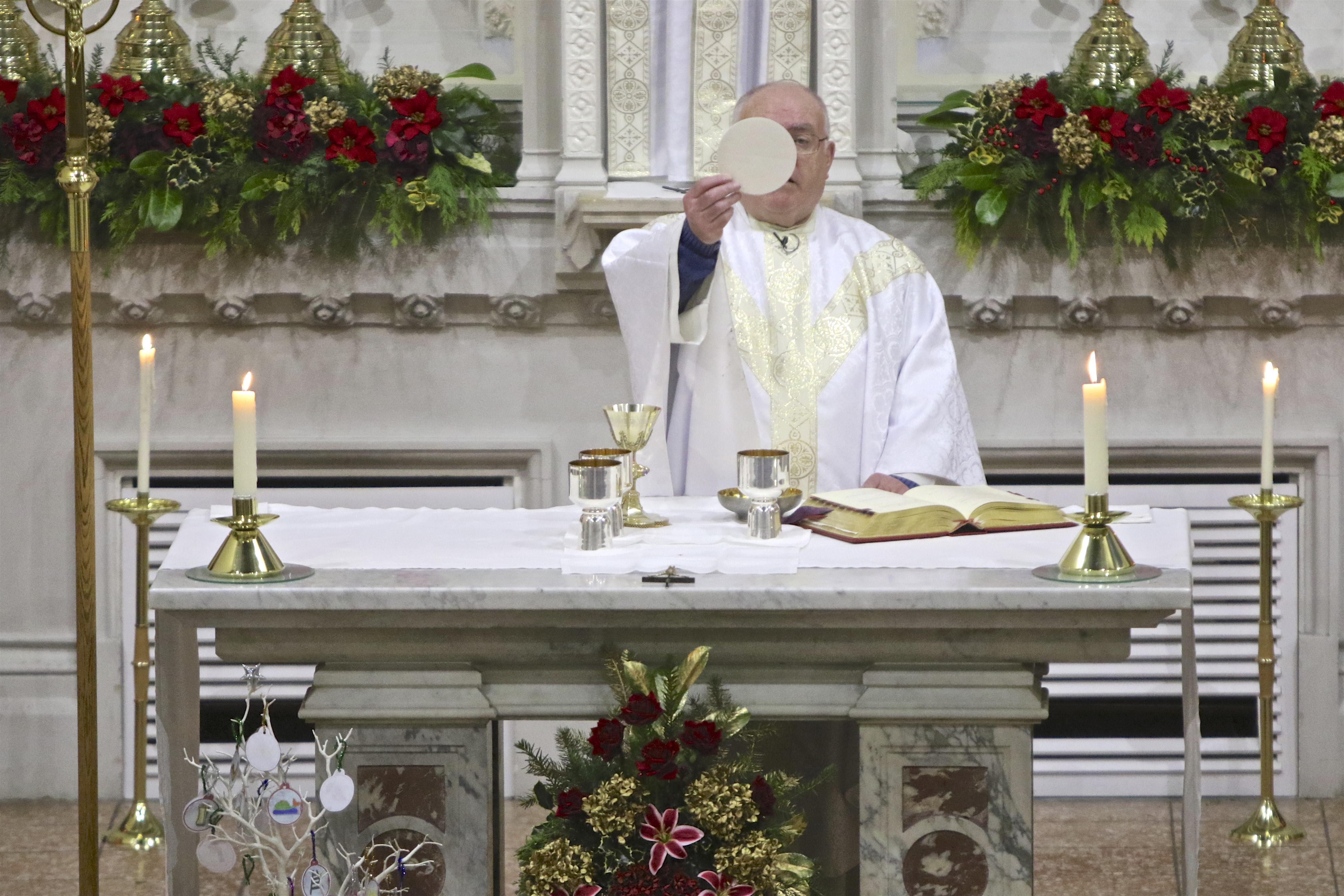 LATEST GUIDANCE ON CHURCH WORKSHIP
In light of updated guidance from the Diocese we will be introducing the following changes at Mass to reflect the gradual easing of lockdown restrictions:
- at Holy Communion the Eucharistic Minster will resume saying "Body of Christ" to which you may respond "Amen"
- Sunday evening Mass will be reintroduced from Sunday 6th June
- the 1m rule means that we can slightly extend the capacity at Holy Mass by seating two 'bubbles of 2' or three 'individual' bookings on some of the wider benches. This may not be needed if we can spread the demand on Sunday across morning and evening Mass.
- the obligation to attend Holy Mass on a Sunday is still suspended
- booking for Mass is still required as this is the safest and simplest way to record contact details of all attendees. If you have any difficulty booking please ask for help from one of the welcomers.
- these changes will take us through to June 21st, at which point we expect further guidance from Government and the Diocese.
Finally, thank you to the many volunteers who have kept us all safe at Church throughout the pandemic - they really have done an amazing job!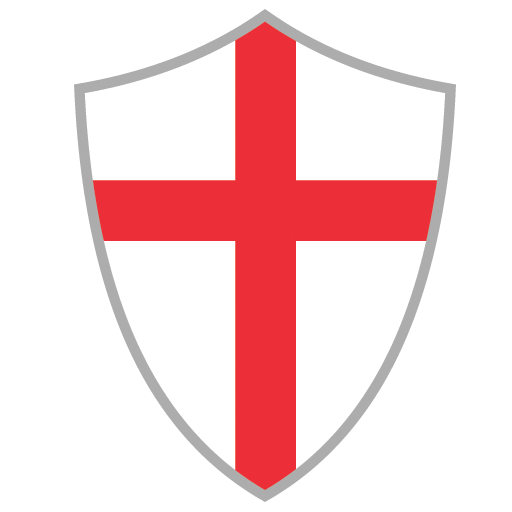 Could any eucharistic ministers holding a key to the tabernacle please return it (the house letter box will be ok) as the lock has had to be changed and using the old key will damage the door.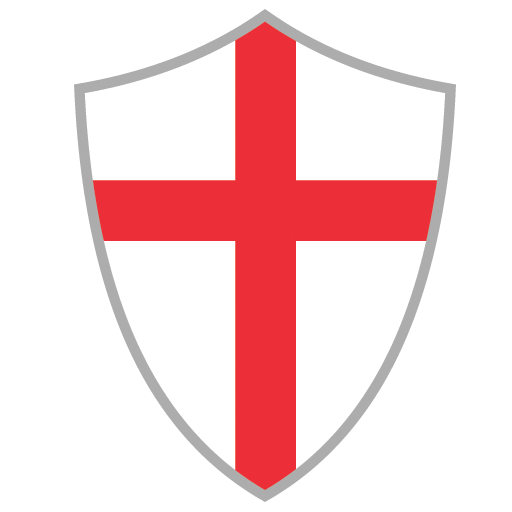 TRAMWAYS CLUB DEVELOPMENT
We thought parishioners would be interested to know what is happening with the site opposite Church which houses the former Tramways Club. The developers have contacted us to say they have submitted a planning application for a residential development to be called "St George's Terrace". The full details are available by following this link:
The website also includes a facility to send any comments directly to the developers.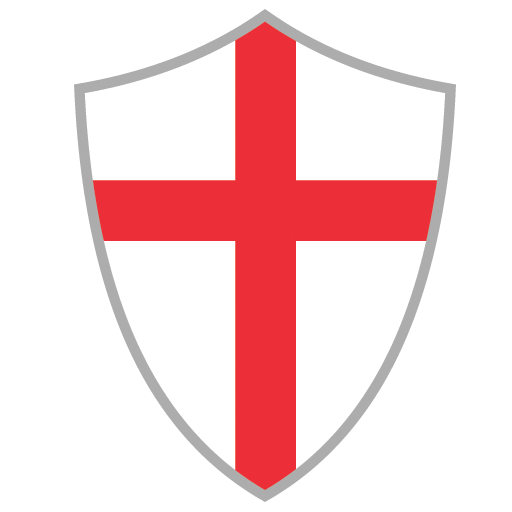 CHURCH VOLUNTEERING
As we emerge slowly from lockdown, I have started to consider how we can re-engage volunteers for the various tasks required to support an active Church community. Please consider whether you are able to volunteer for any areas by completing the attached survey at this link:
We will then get in touch with everyone who expresses an interest to discuss what's involved.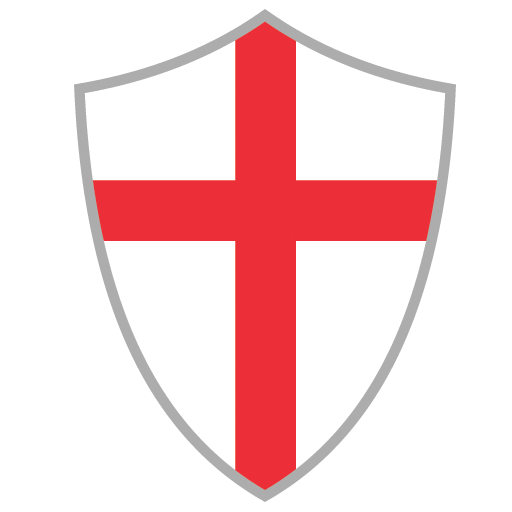 PRAYING AT HOME - DAILY READINGS
The Mass readings for each day of the week are available via the following link:
https://universalis.com/europe.england.middlesbrough/mass.htm