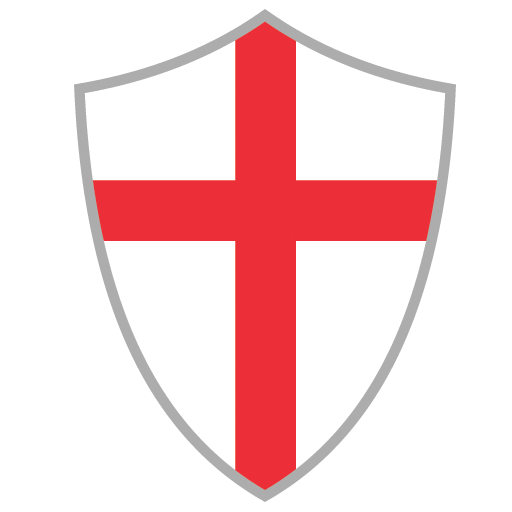 Mary Scahill  RIP
St George's parishioners were shocked recently to hear of the very sudden death of our housekeeper Mary Scahill. Mary was born in Tuam, Co Galway. She came to England as a member of the Sisters of Mercy. She worked at the Irish Centre in London and did her teacher training in Endsleigh, Hull. Her first teaching post was in St Wilfrid's Featherstone and from there she went to St Michael's Barnsley. When she retired from there she went as Catholic Chaplain to Corpus Christi. Wherever Mary was, whether in school or in parish, she loved the people she got to know, many of whom were still in touch with her to the end. She always listened, encouraged and prayed for each of them.
Mary died suddenly on October 15th with Anam (the dog) by her side. May she rest in peace. Amen
Due to current pandemic restrictions, we will be providing a live stream link on our facebook page to watch Mary's Requiem Mass at midday on Tuesday 3rd November:
https://www.facebook.com/stgeorgeyork
God Bless Mary.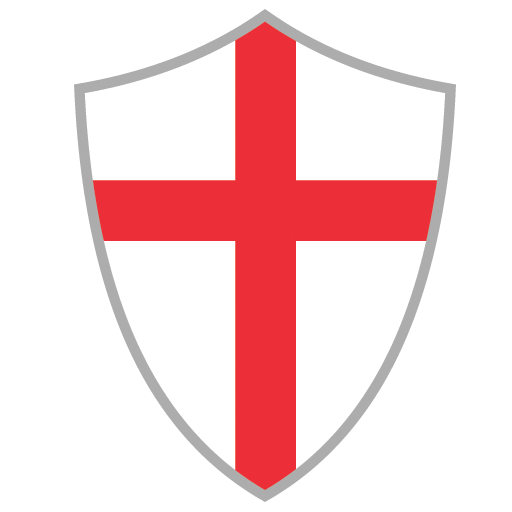 NO SUNDAY EVENING MASS - until further notice
Unfortunately, new Covid-19 restrictions mean that we are only permitted to say one Mass per day. This means that our recent trial of an evening Mass on Sundays needs to be put on hold until further notice.
We still have 2 Masses per week on Wednesday morning at 9:30 and Sunday monring at 10:30.
Please visit the following link to book for Mass:
https://www.eventbrite.com/d/united-kingdom--york/free--spirituality--events/st-george's-church-york/?page=1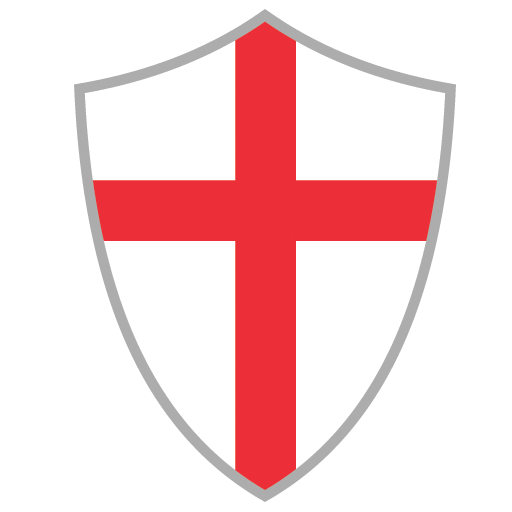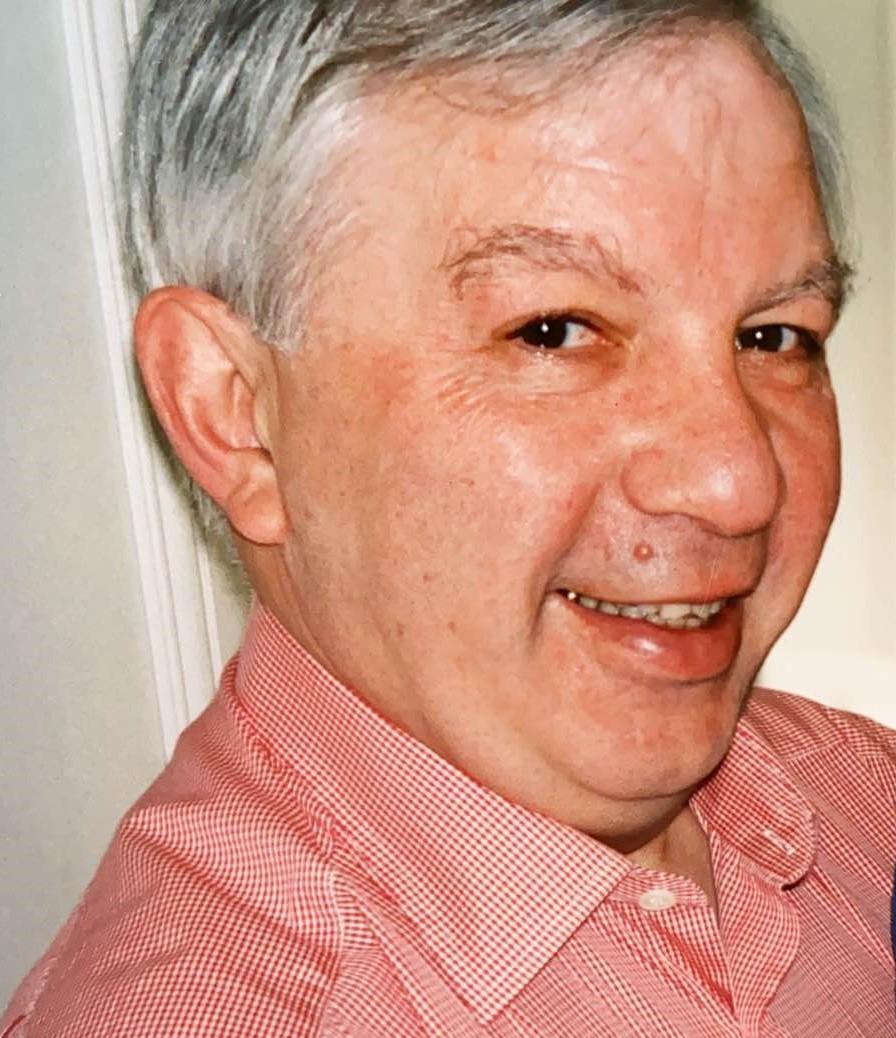 I'm sure parishioners will be sad to hear of the death recently of John MaClay after a brave and dignified struggle with prostate cancer. I'm also sure that John wouldn't want us to be sad but to celebrate his long association with the Church that stretches back over 40 years.
Parishioners and visitors to St Georges at Sunday evening Mass could always be sure of a very warm welcome at the door from John, and maybe even a few words in Spanish, Italian or French for our many continental visitors. He loved nothing better than connecting people to make them feel part of the Church Family.
RIP John MaClay
Parishioners have been leaving some lovely comments on our Facebook post: https://www.facebook.com/1984028541827799/posts/2794075767489735