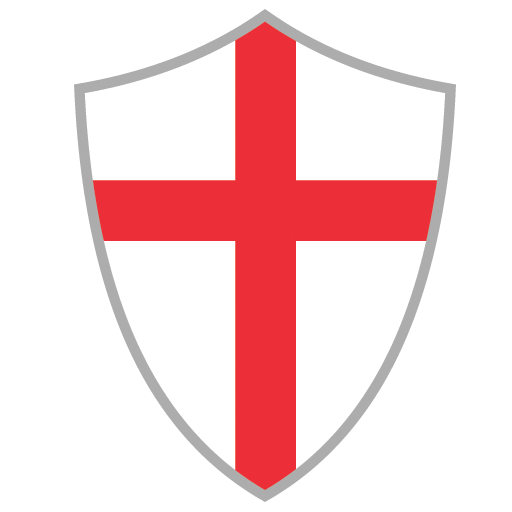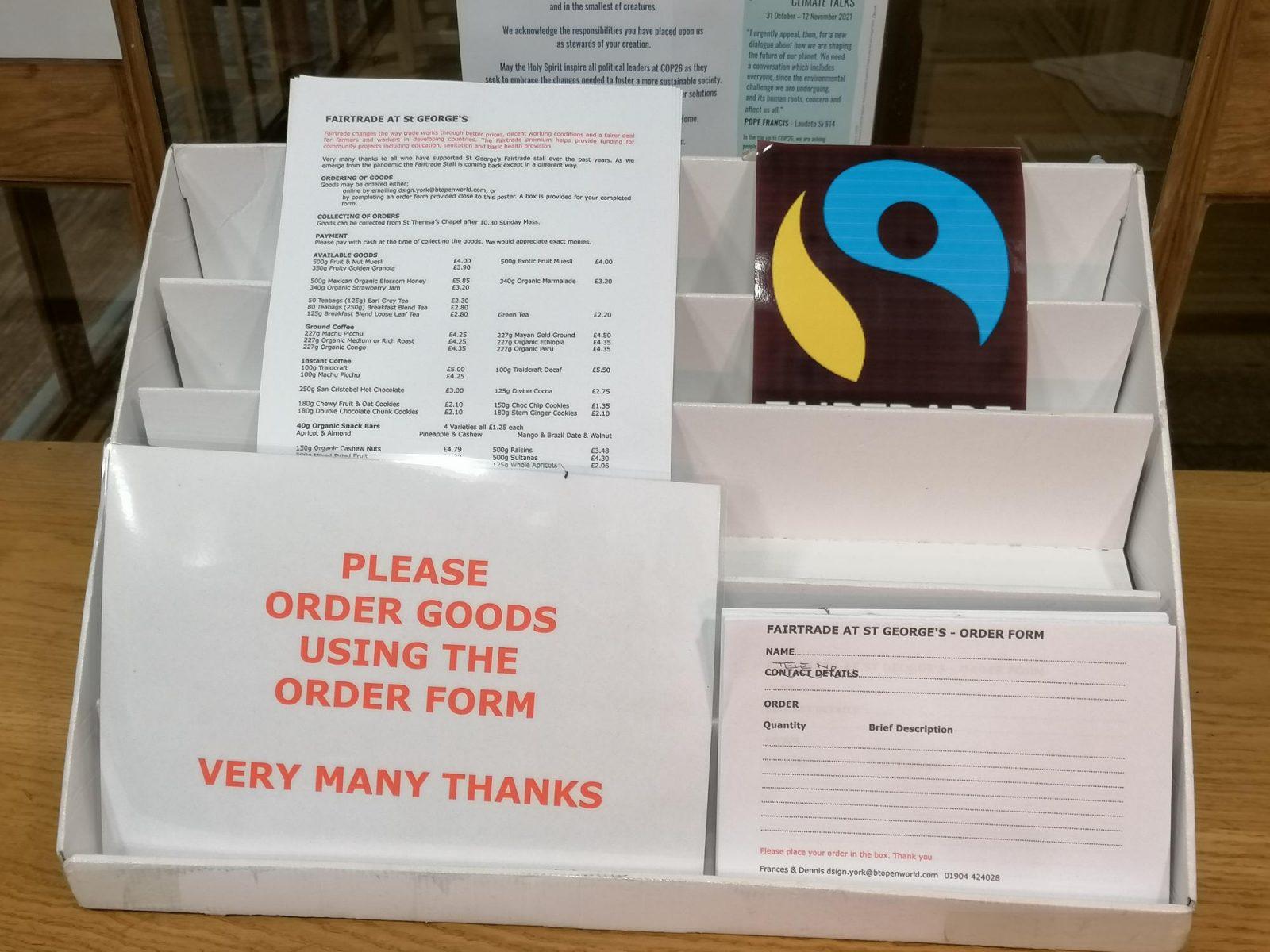 FAIRTRADE AT St GEORGE'S - Every Sunday after 10.30 Mass
We have a good selection of Christmas cards which can now be bought from the stall
Other Fairtrade goods are available - either refer to the Price List at the back of church (copies may be taken away) or view on St George's Facebook page.
Please order these goods using the Order Forms provided and pay with exact money (cash only please) on collection of goods.
Thank you for supporting producers in the developing world
Frances & Dennis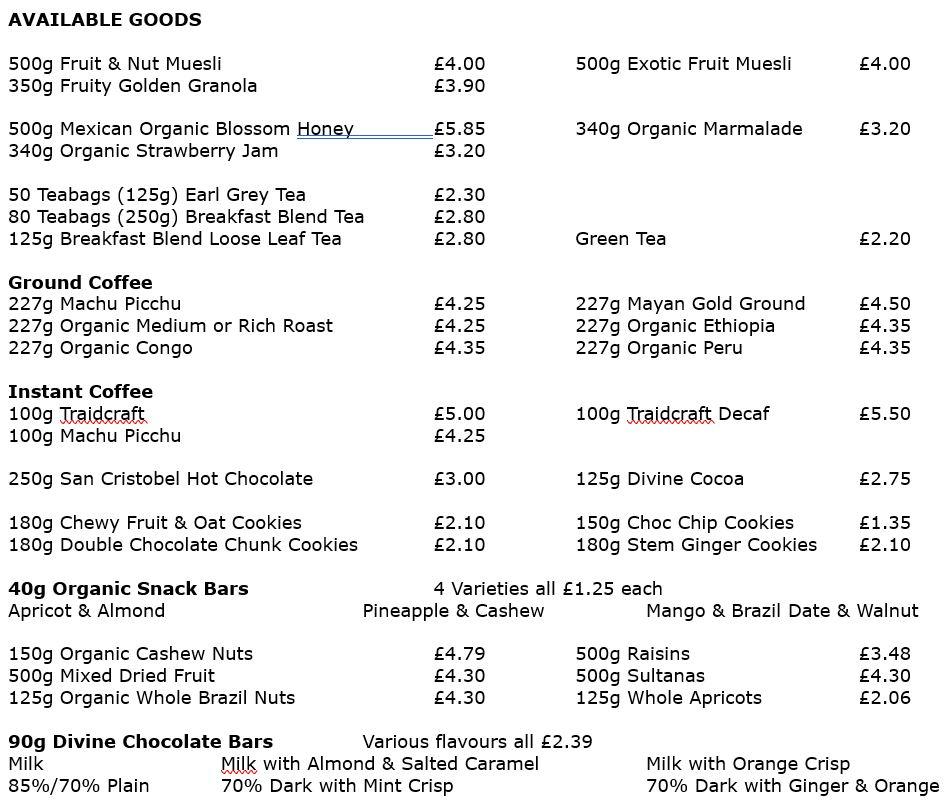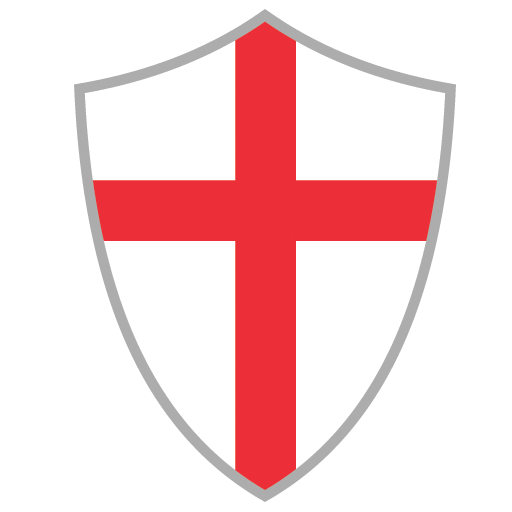 The Advent Scripture Group will be meeting via Zoom on Wednesdays at 7.30pm for about an hour - 24th November, 1st, 8th, 15th December.  Everyone is welcome - email kathleeniggulden@gmail.com to join us. More details by following this link:
We restarted Children's Liturgy at Sunday morning Mass for any school age children who haven't made their First Holy Communion. More details by following this link: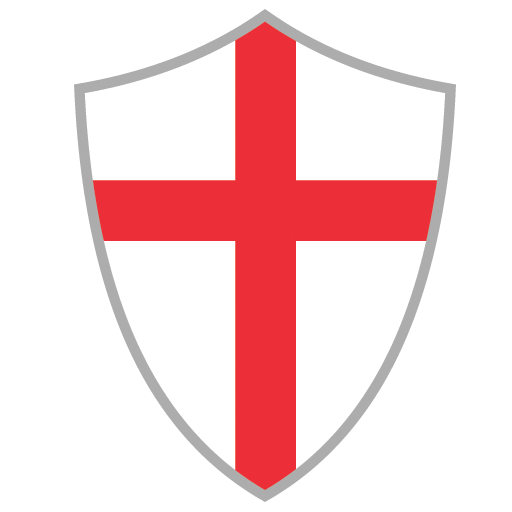 DIOCESAN ADVENT CAROL SERVICE
After its cancellation in 2020 the Advent Carol Service at St Mary's Cathedral, Middlesbrough will return at 3:30pm on 28th November. It will include well-known carols led by the Diocesan Choir, but everyone is welcome to join the congregation (and sing if you wish!). This year is extra special as it will be the last carol service coordinated by the long-serving Music Director, Tim Harrison before his retirement. It would be wonderful to have as many of the Diocese along as possible to not only celebrate the return of the service but also wish Tim well for the future.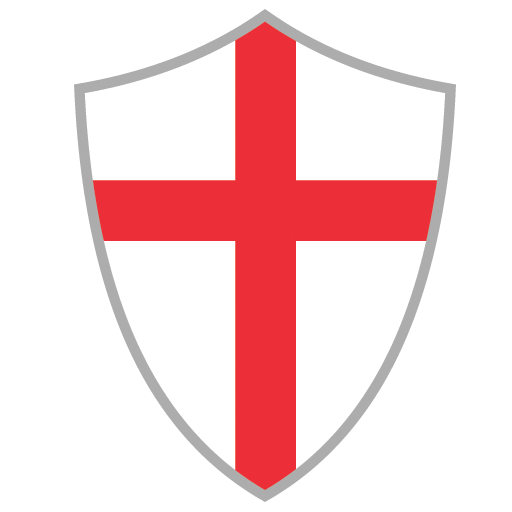 A supply of 2022 Diaries are now available at the back of Church, priced at £5 each.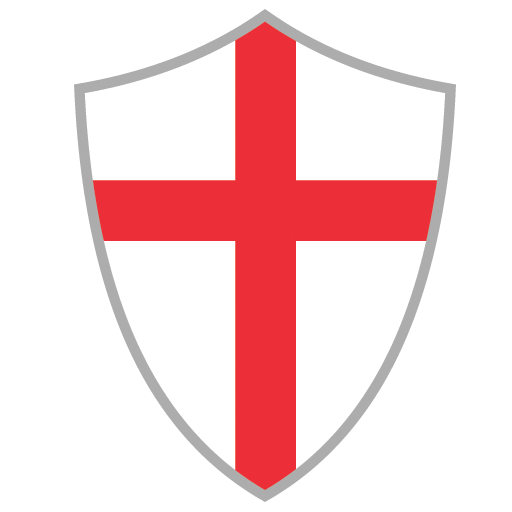 1ST HOLY COMMUNION PROGRAMME
We are making plans for next year's Holy Communion programme. Parents of children in year 4, who are from the Parish but are not at St George's school, please contact Ann Ripley or Liz Goldstein if you would like your child to join the group.
Please email silrip@aol.com to register interest or for more information.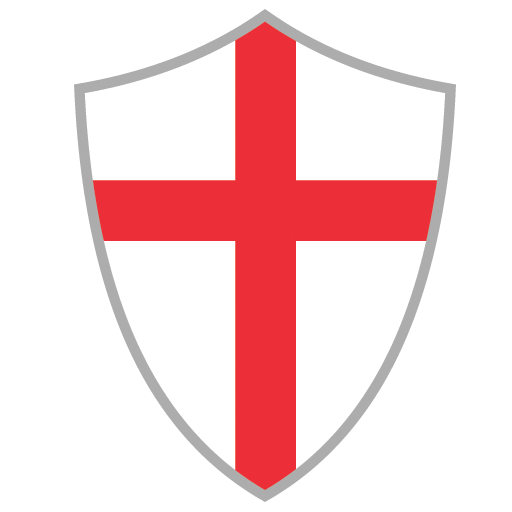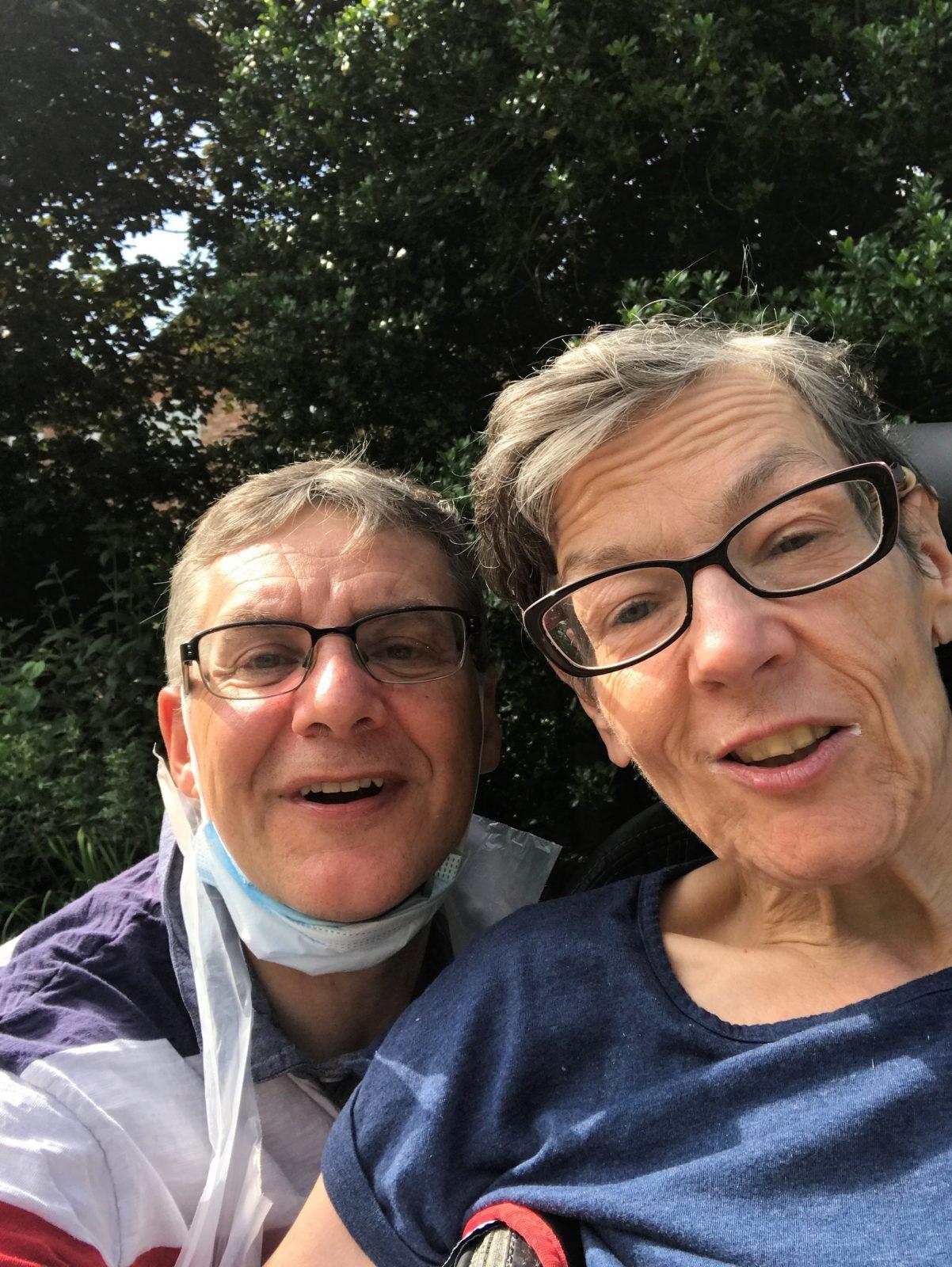 The thoughts and prayers of all the parish are with Martin, Benedict and Lucy Thorpe at this time. Debbie passed away peacefully on Sunday evening after a long and brave resistance to a most debilitating health condition. Throughout, Debbie never lost her faith and attended Mass with Martin whenever practical. Martin and Debbie have been an inspiration to many in the parish for their positivity and patience throughout the last decade. RIP Debbie.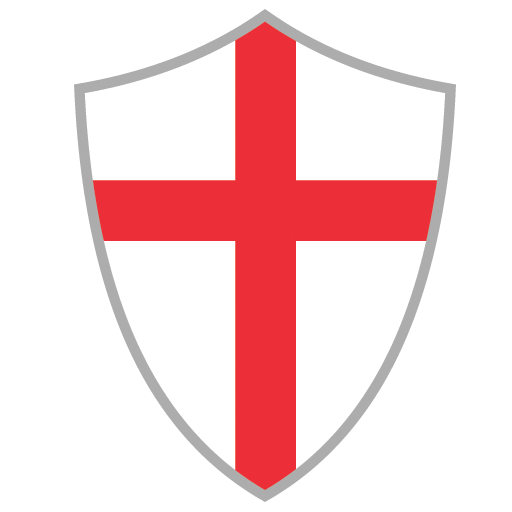 ---
UPDATED ARRANGEMENTS FOR HOLY MASS
To update you on some new arrangements from this week as we move back to 3 Masses per week.
I'm sure you'll be pleased to hear that you will no longer need to book for Wednesday Mass or for Sunday evening Mass from next week.
Nonetheless we ask you to maintain sensible social distance and strongly encourage the wearing of masks, as you have been doing.
Sunday morning Mass tends to be the most popular so we will continue to operate a seating plan which will require you to book a place, for the time being.
You'll notice from next week that we will be removing the ribbons from the closed benches in the Church.
This is an important visual step to reclaim normality in our Church and will allow us to slightly increase the number of places on Sunday morning while keeping a level of distancing.
The seating plan for Sunday morning will use these extra benches as needed but parishioners will be well spaced so that we all continue to feel safe at church.
At the less busy Masses we trust parishioners will continue to make sensible decisions on seating and social distancing. We constantly monitor numbers and try to strike a balance between safety and flexibility.
Finally, due to a rapidly diminishing audience, we have decided to discontinue the live stream of Wednesday mass. Livestreaming will continue for now on Sunday mornings.
If you have any feedback, comments or suggestions about arrangements for Mass or Private Prayer, please speak to one of the welcomers at Mass, email or send us a message on our Facebook page.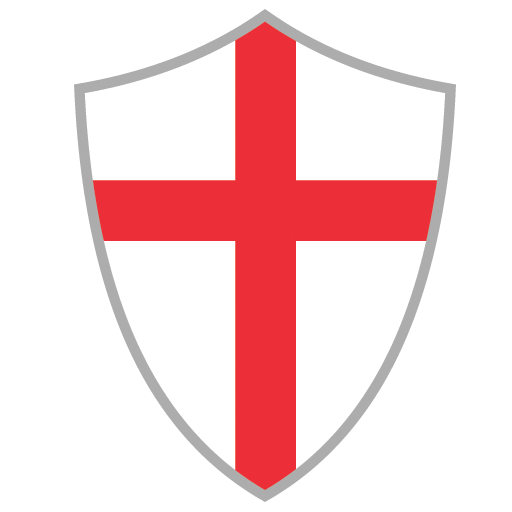 ---
CALLING ALL ALTAR SERVERS (old and new)
Steve (Holder) would love to hear from past servers who would like to return or any new recruits.
Email the bulletin address: 
bulletin@stgeorgeschurch-york.uk
or drop a note through the Rectory door addressed to Steve.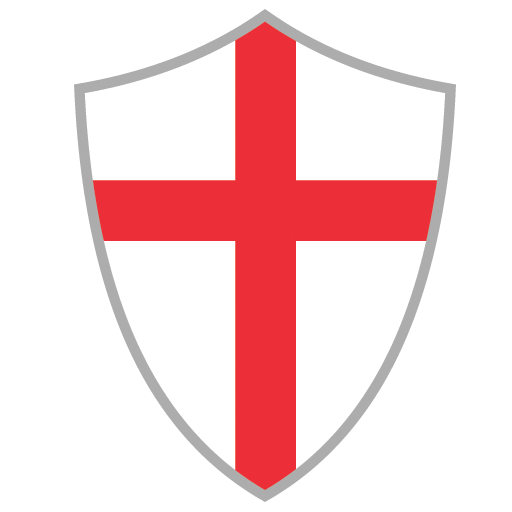 ---
MONSIGNOR SEAMUS KILBANE FUNERAL RECORDING 23.07.21 
Here is the link to take you to a high quality recording of the Funeral Mass for Monsignor Seamus Kilbane RIP on St George's YouTube Channel: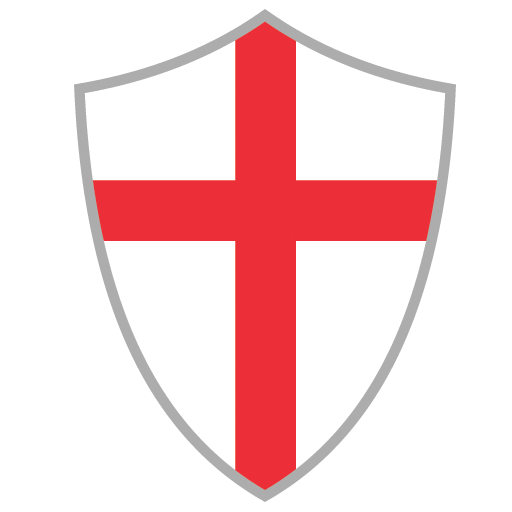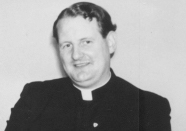 ---
MONSIGNOR SEAMUS KILBANE RIP
We have been very moved by the number of messages and tributes that have followed the news of Seamus passing away earlier this week. We thought parishioners would like to read more about his various ministries.
Seamus was born in Mount Bellew, County Galway on 28 July 1930. He went to St Patrick's Seminary in Thurles and was ordained on 10 June 1956.
His first parish as a curate was at Corpus Christi in Hull from 1956 to 1960. He was moved to St Peter's in South Bank as a curate from 1960 to 1963 then he was moved to St Andrew's in Teesville as a curate from 1963 to 1967.
Between 1967 and 1968, he went to Corpus Christi College for the Institution of Religious Education in Bayswater, London and returned in 1968 to be appointed as curate at the Sacred Heart in Redcar. In 1971, he was appointed chaplain at Endsleigh College in Hull for one year and in 1972, he was appointed parish priest at St Mary & St Joseph's in Pocklington.
He returned to being chaplain for the Endsleigh students from Hull College of Higher Education from 1973 to 1979 and during that time took up his appointment as parish priest in 1976 at St Anthony & Our Lady of Mercy in Hull. In 1982, he was given the title of Monsignor and was moved to St George's in York as parish priest up until 1995. In 1995 until 2002, he was moved as the parish priest to St Peter & St Paul in Leyburn and in 2002, he retired in York and then moved to the Holy Name Care Home in Hull.
Seamus did a great deal of work for education in this part of the world and was indeed a very educated man himself.
His funeral took place at St George's in York on Friday 23 July 2021 and he is buried in York cemetery. 
A high quality recording of the Funeral Mass is available via this link: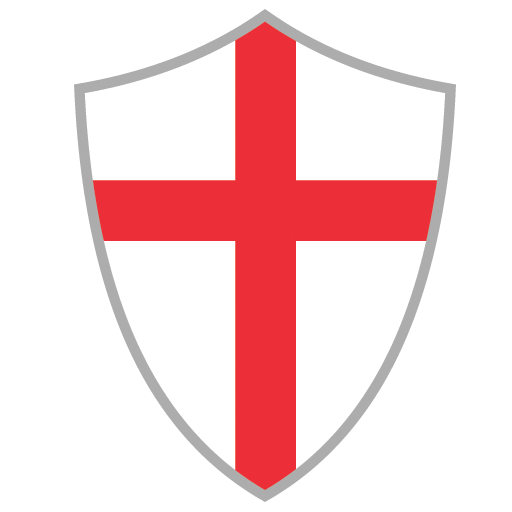 TRAMWAYS CLUB DEVELOPMENT
We thought parishioners would be interested to know what is happening with the site opposite Church which houses the former Tramways Club. The developers have contacted us to say they have submitted a planning application for a residential development to be called "St George's Terrace". The full details are available by following this link:
The website also includes a facility to send any comments directly to the developers.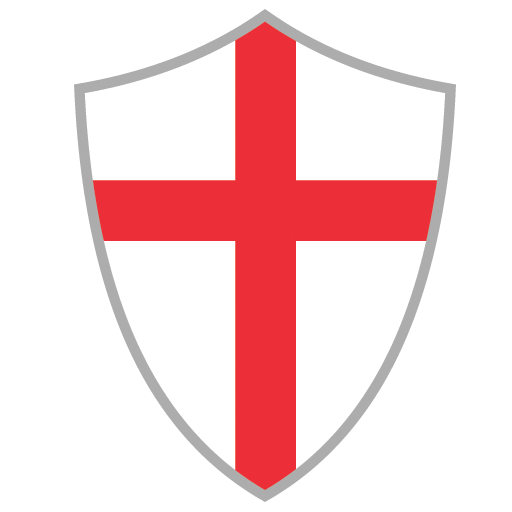 PRAYING AT HOME - DAILY READINGS
The Mass readings for each day of the week are available via the following link:
https://universalis.com/europe.england.middlesbrough/mass.htm