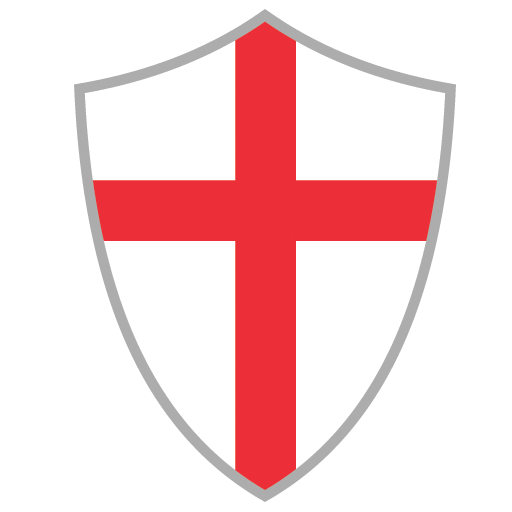 CATHOLIC VOICE NOW ONLINE!
The August edition of The Catholic Voice is now available online by following this link: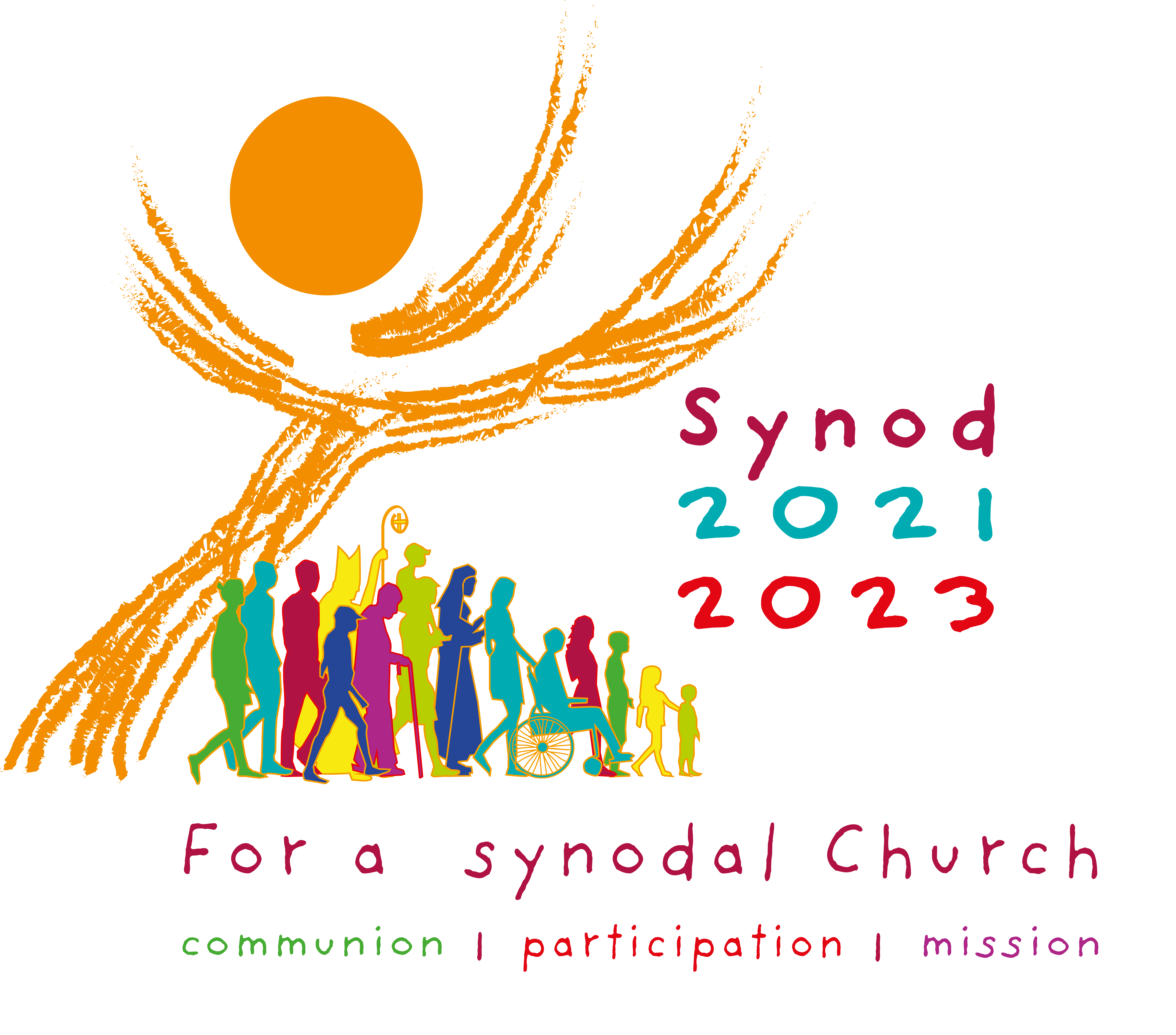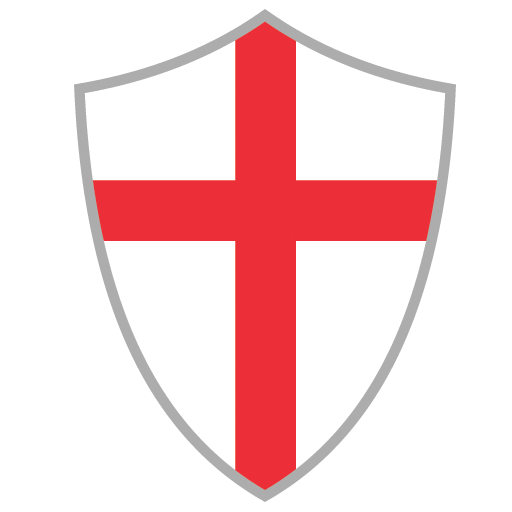 1ST HOLY COMMUNION AT ST GEORGE'S
Congratulations to the wonderful young people who made their 1st Holy Communion at St George's recently, and their parents.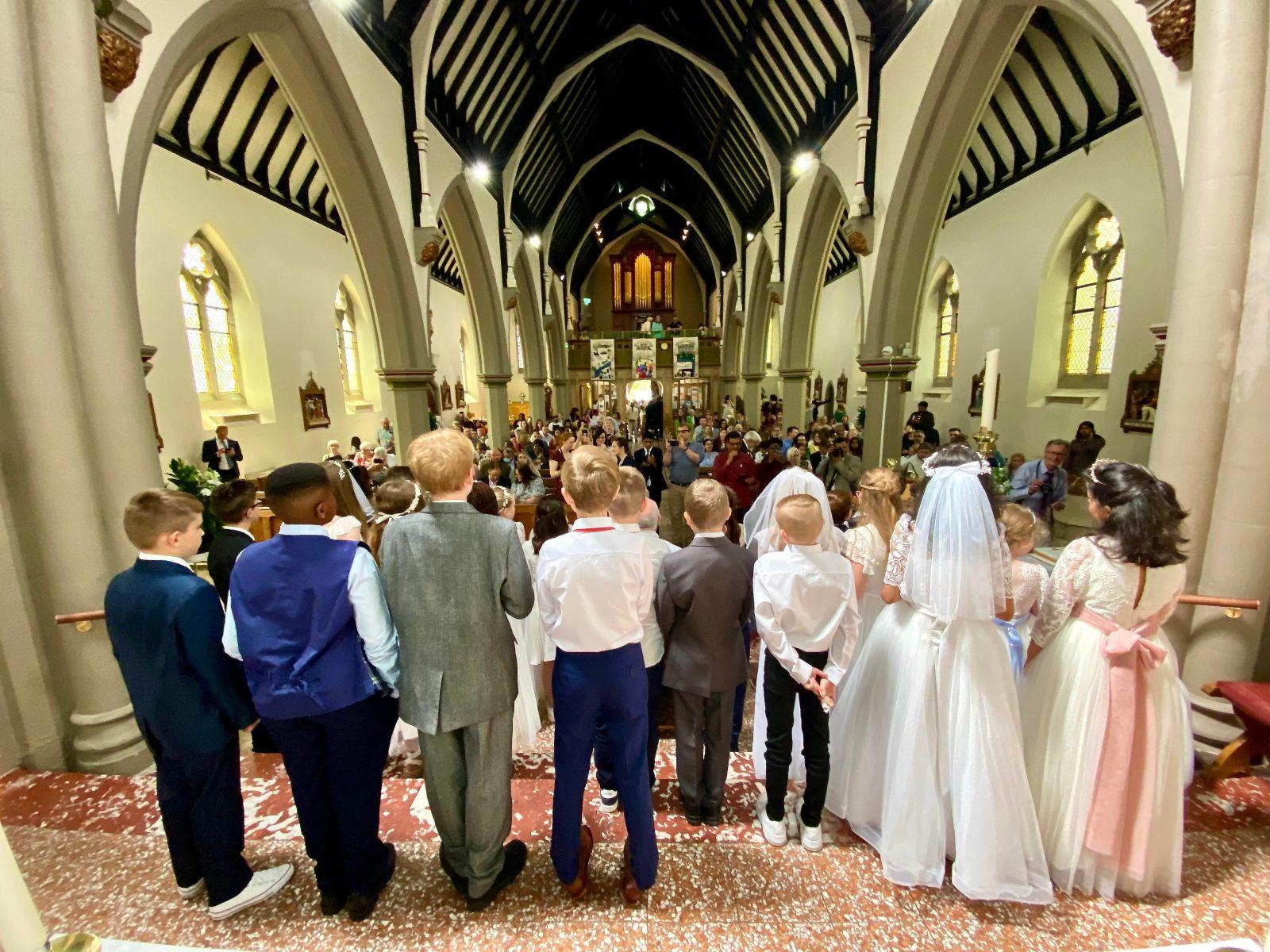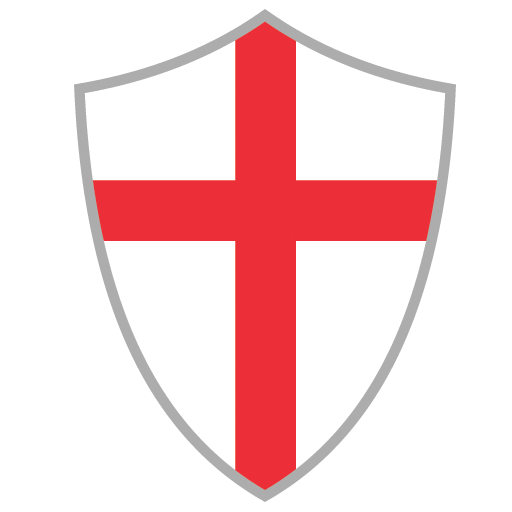 FAIRTRADE STALL - THANK YOU
" Very many thanks to everyone who supported the Fairtrade Stall last Sunday, 17 July. Goods to the value of £76.77 were sold. The next Fairtrade Stall will be held on Sunday 21st August after 10.30 Mass (please note this is the third Sunday of the month).  Cash only please.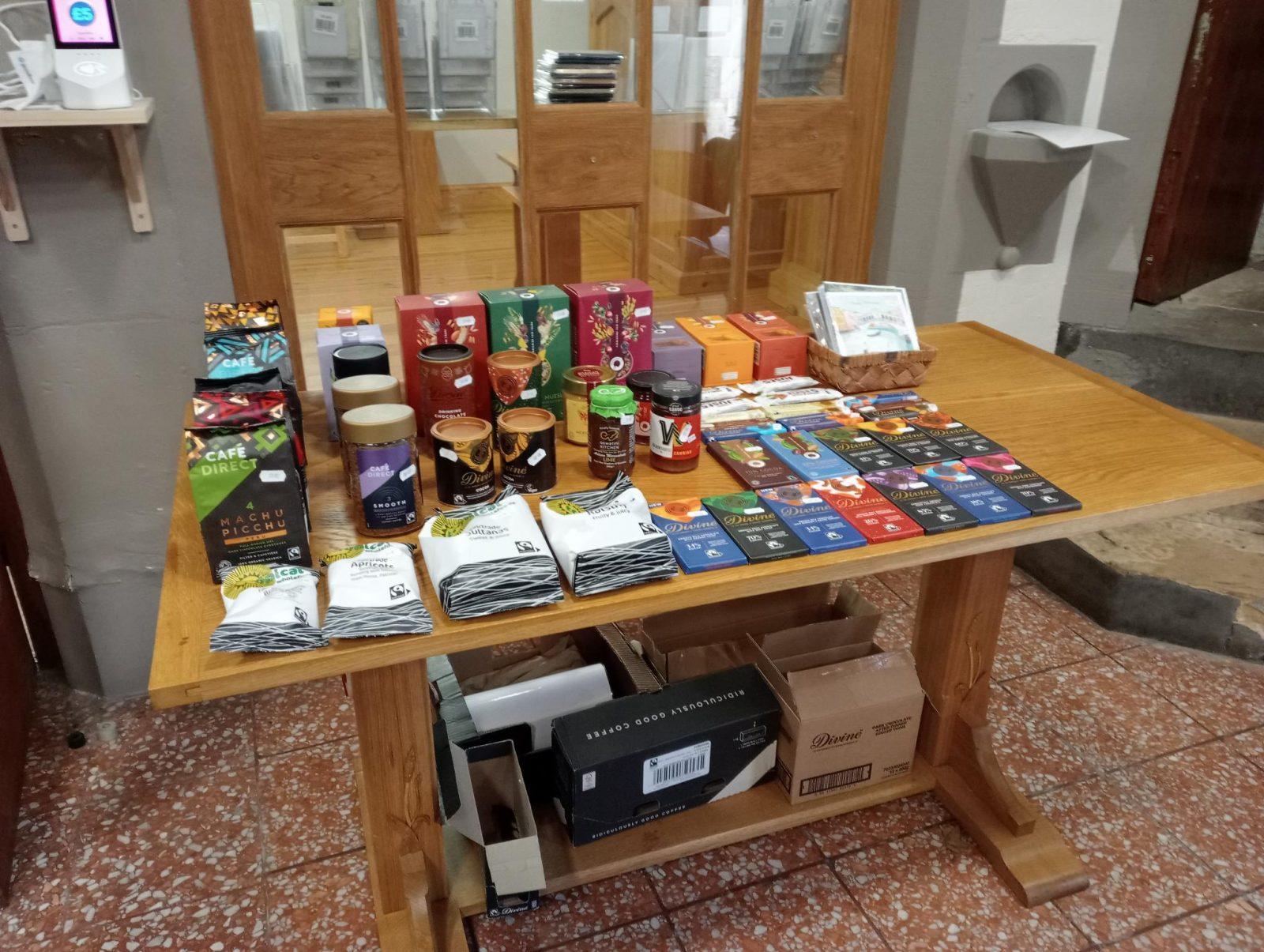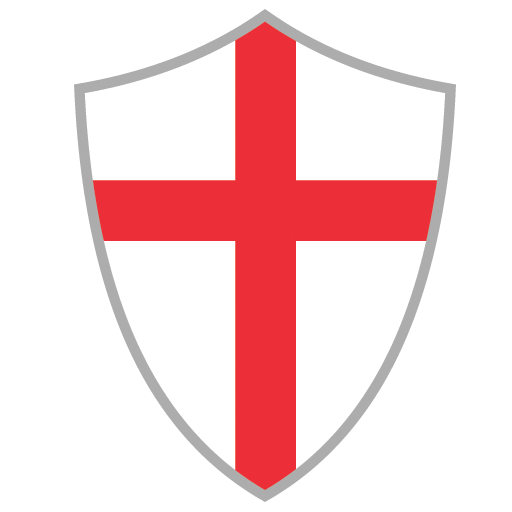 A couple of photos of our parishioners on the Pilgrimage to Lourdes last week. Thank you to Maureen for submitting these
.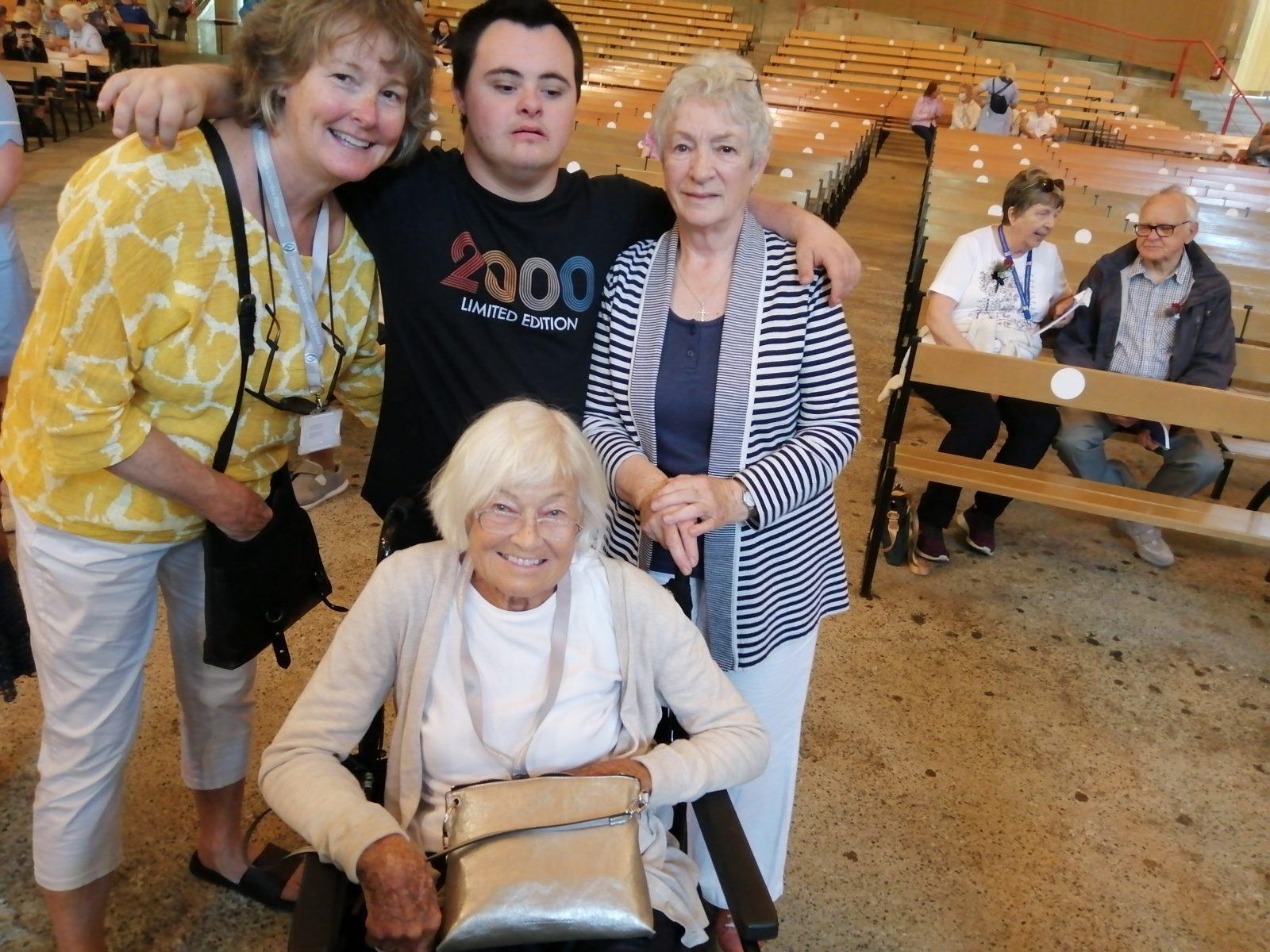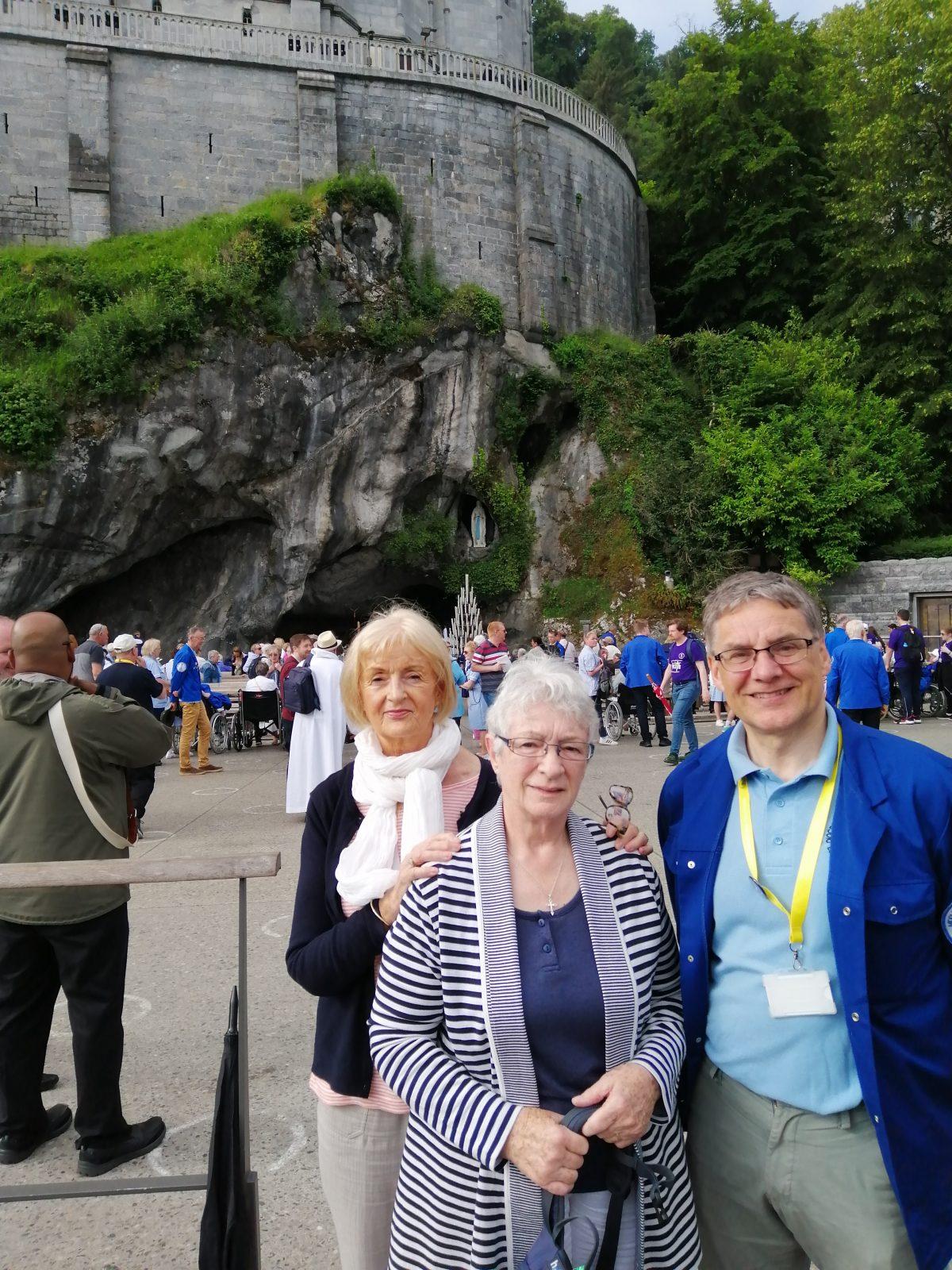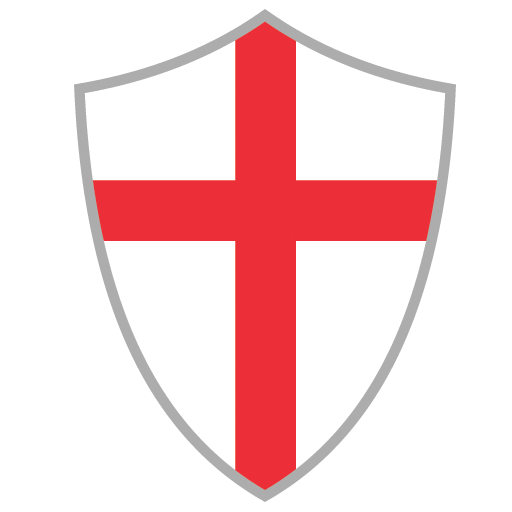 LETTER FROM THE BISHOPS OF ENGLAND AND WALES
An important update below about the Holy Mass Obligation: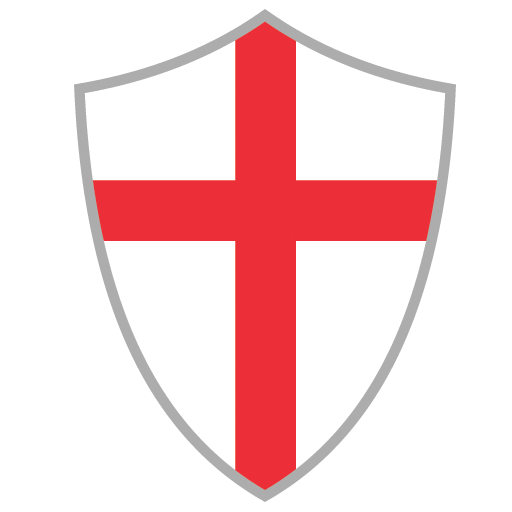 MOVING MINDS FOR PEOPLE LIVING WITH DEMENTIA
Ellen, a student intern for Moving Minds, has let us know about a free weekly creative movement session for adults affected by dementia at York St John University.
No prior dance experience is necessary, sessions are accessible for all including those who need to remain seated! Dance has been proven to have significant benefits for people with dementia, including stress reduction, improvement in mood as well as boosting social interaction and combating isolation. 
Sessions are delivered by professional and experienced facilitators along with student volunteers. The sessions are held 1:30-2:30 on a Wednesday with time for refreshments afterwards in the dance studio at York St John University. 
If this is something you feel might benefit you or people you know please contact Ellen or Chelsea at the university on: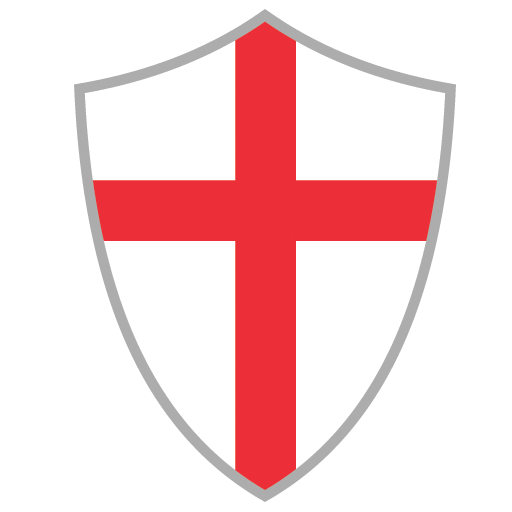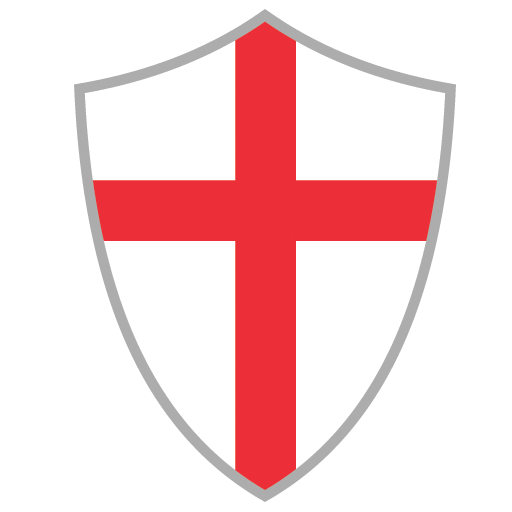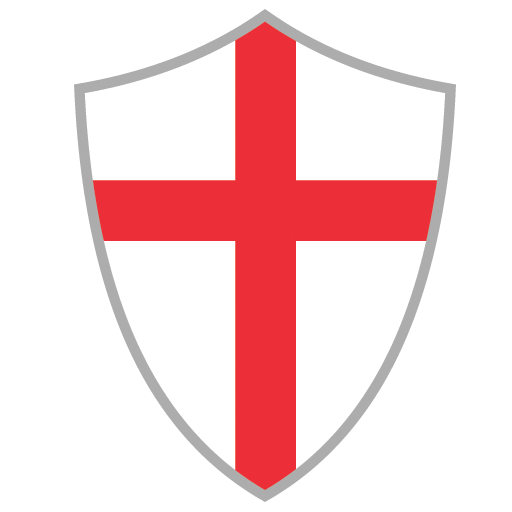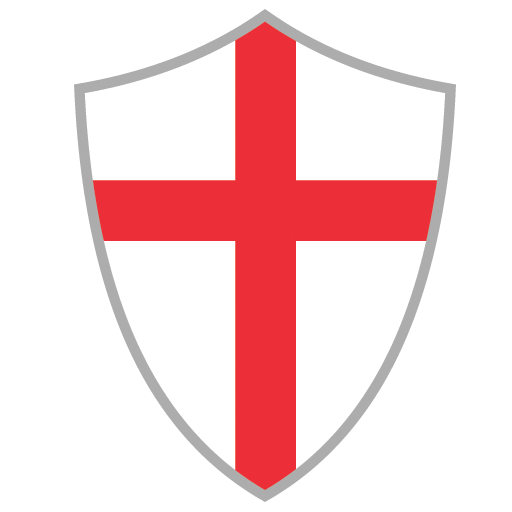 DIOCESE OF MIDDLESBROUGH COURSE AND RESOURCES FOR PRAYER AND HOLINESS
More information can be found at: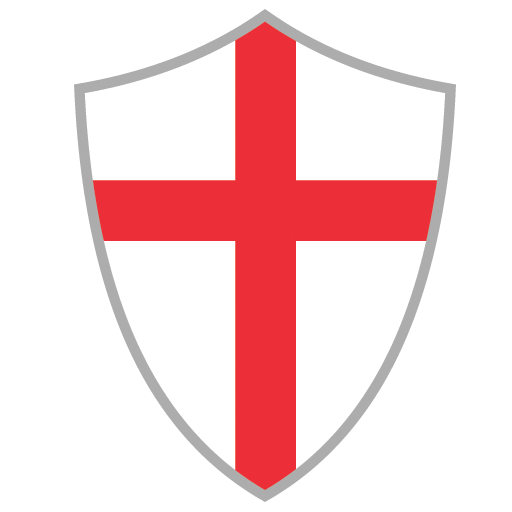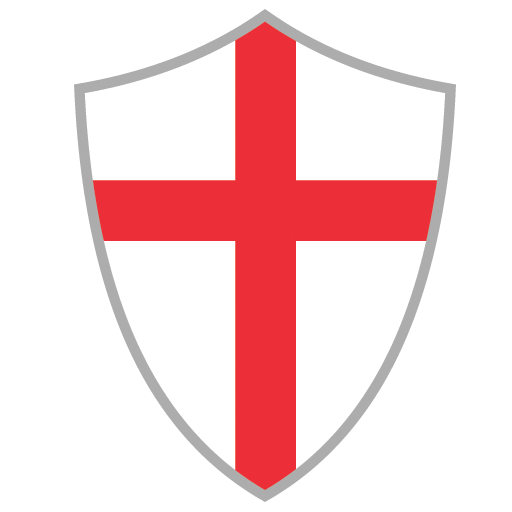 AID TO UKRAINE - NO MORE DONATIONS OF GOODS UNTIL FURTHER UPDATE
A message from York St John University re drop off point for donated goods in York: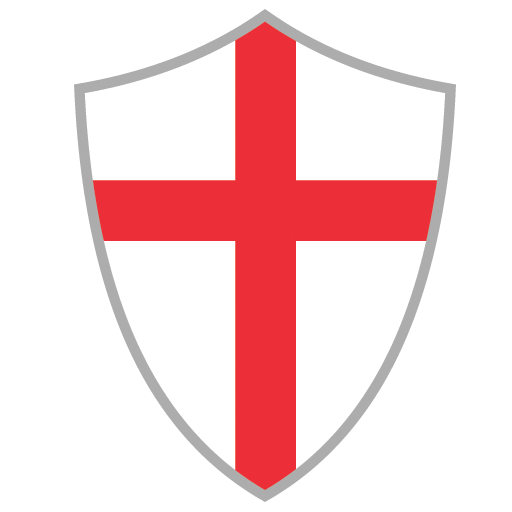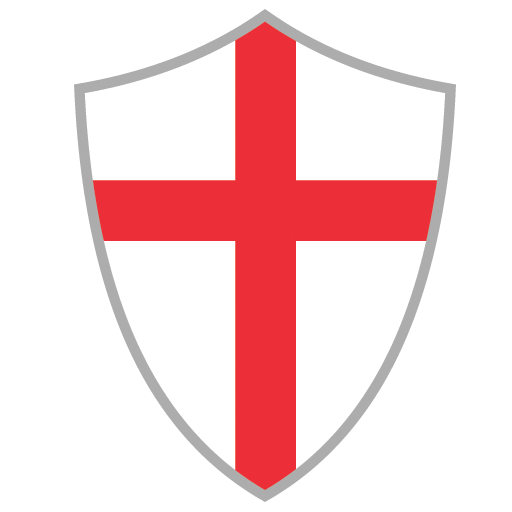 EASTER AND LENTEN ARTWORK AVAILABLE TO PURCHASE
Some years ago the pupils from All Saints Catholic School in York donated art work to our Easter/Lent display. These are now available to purchase (for a donation to the school) and can be seen on the Lady Altar.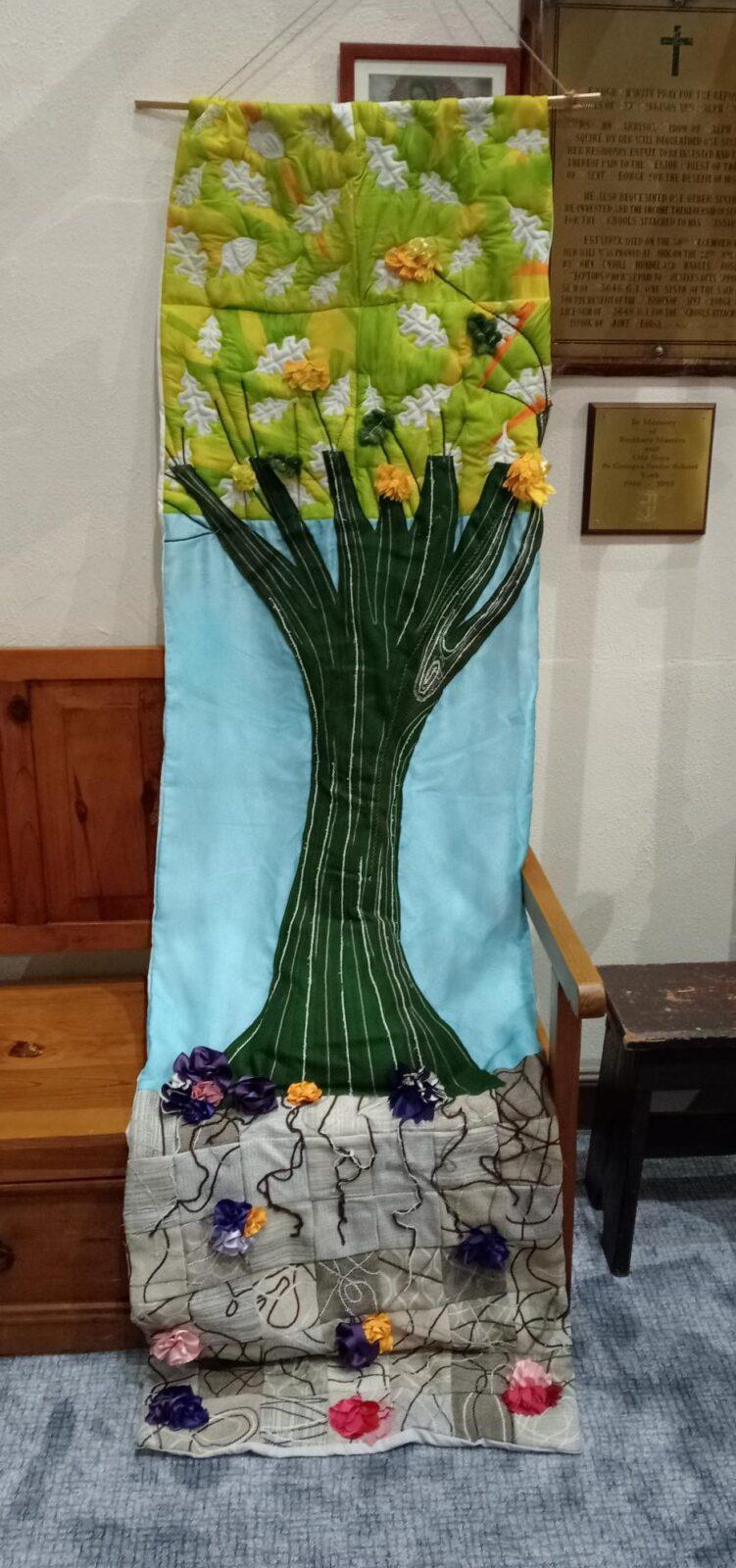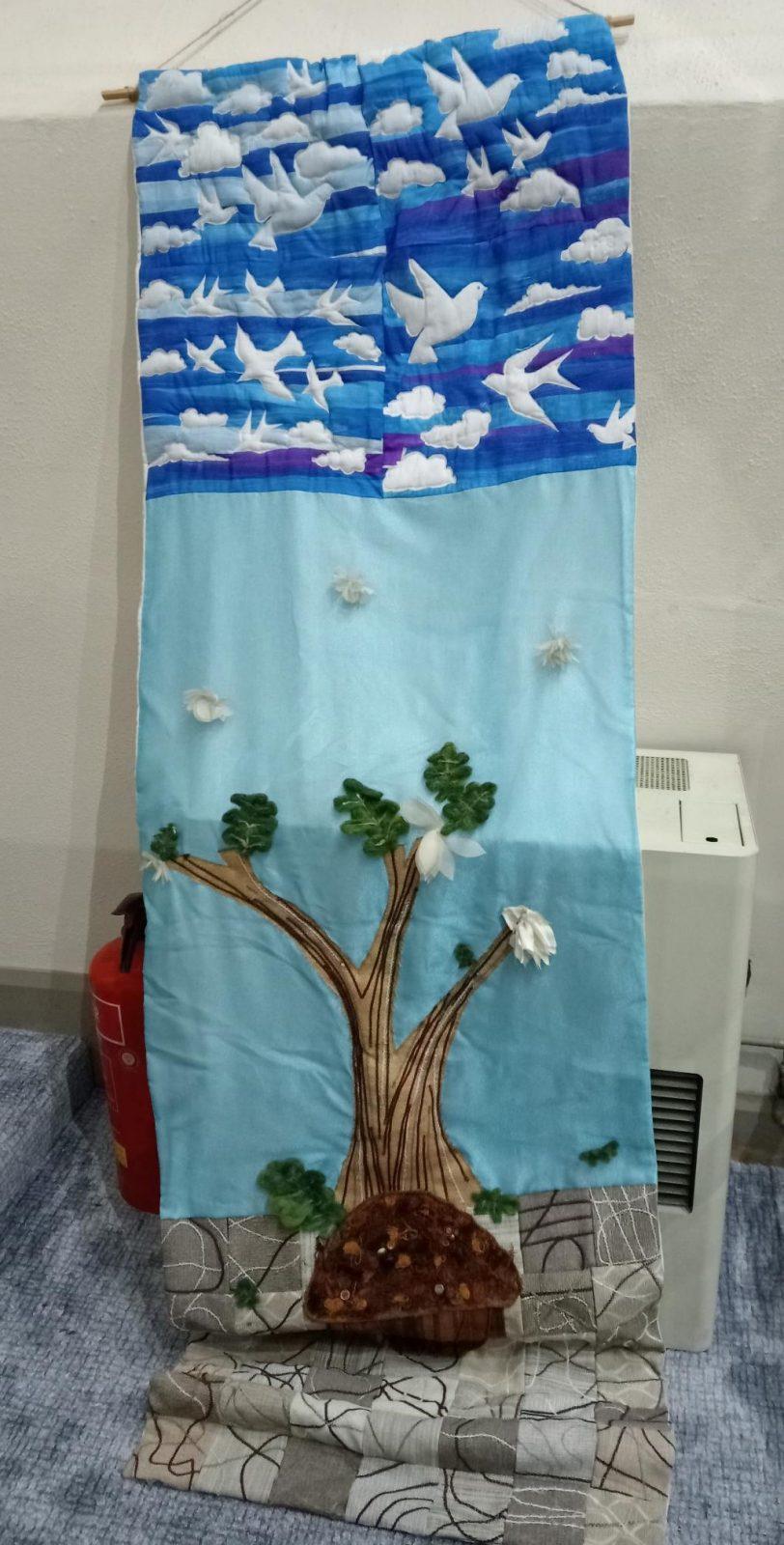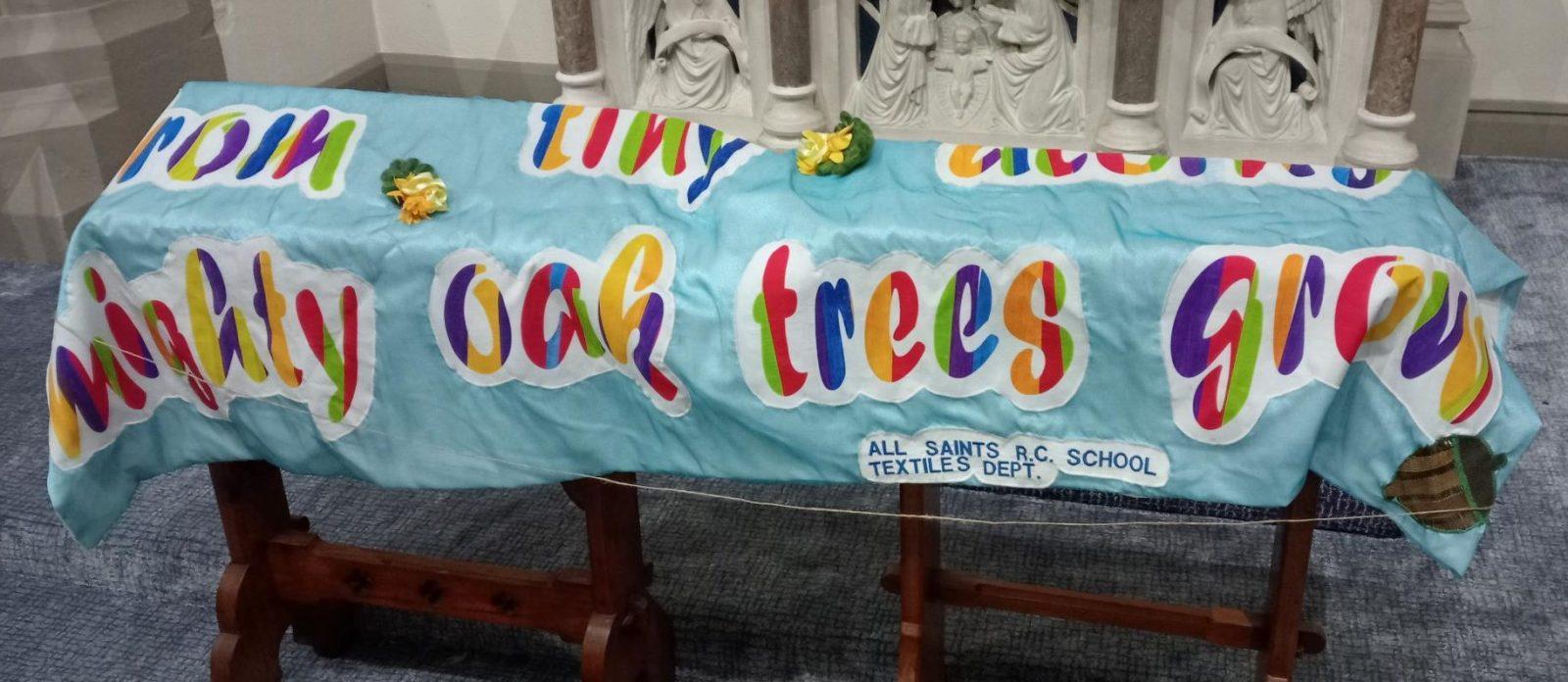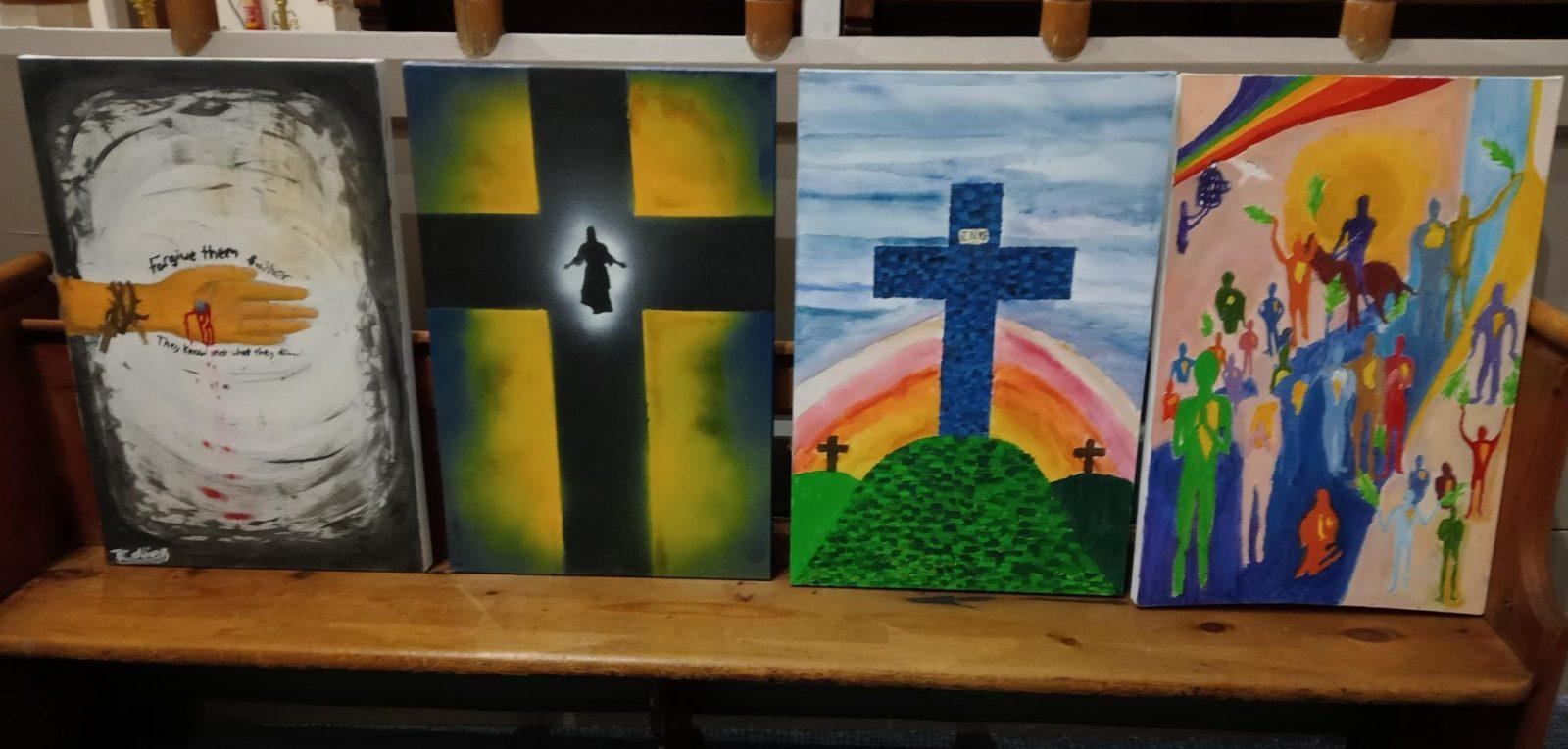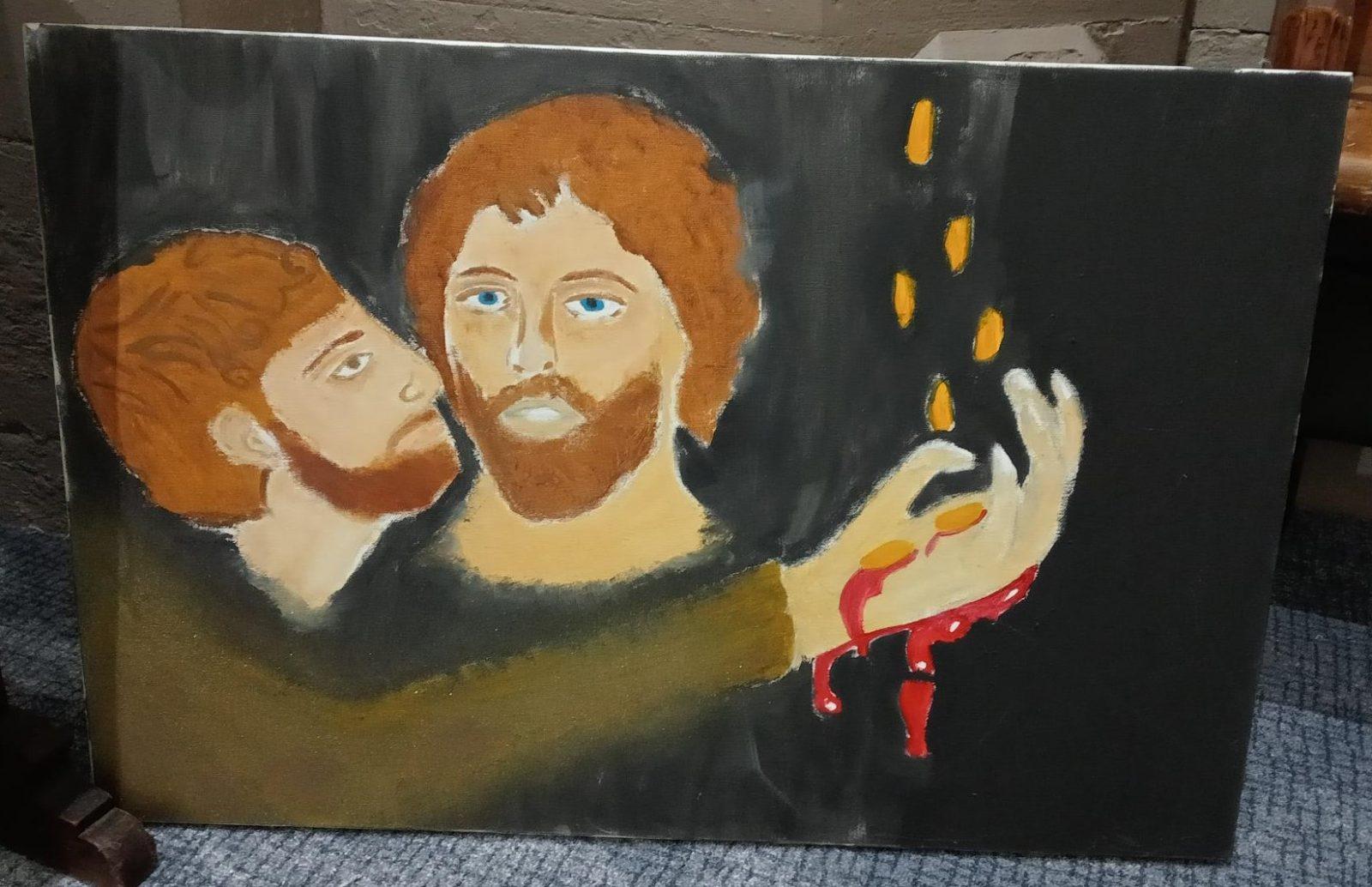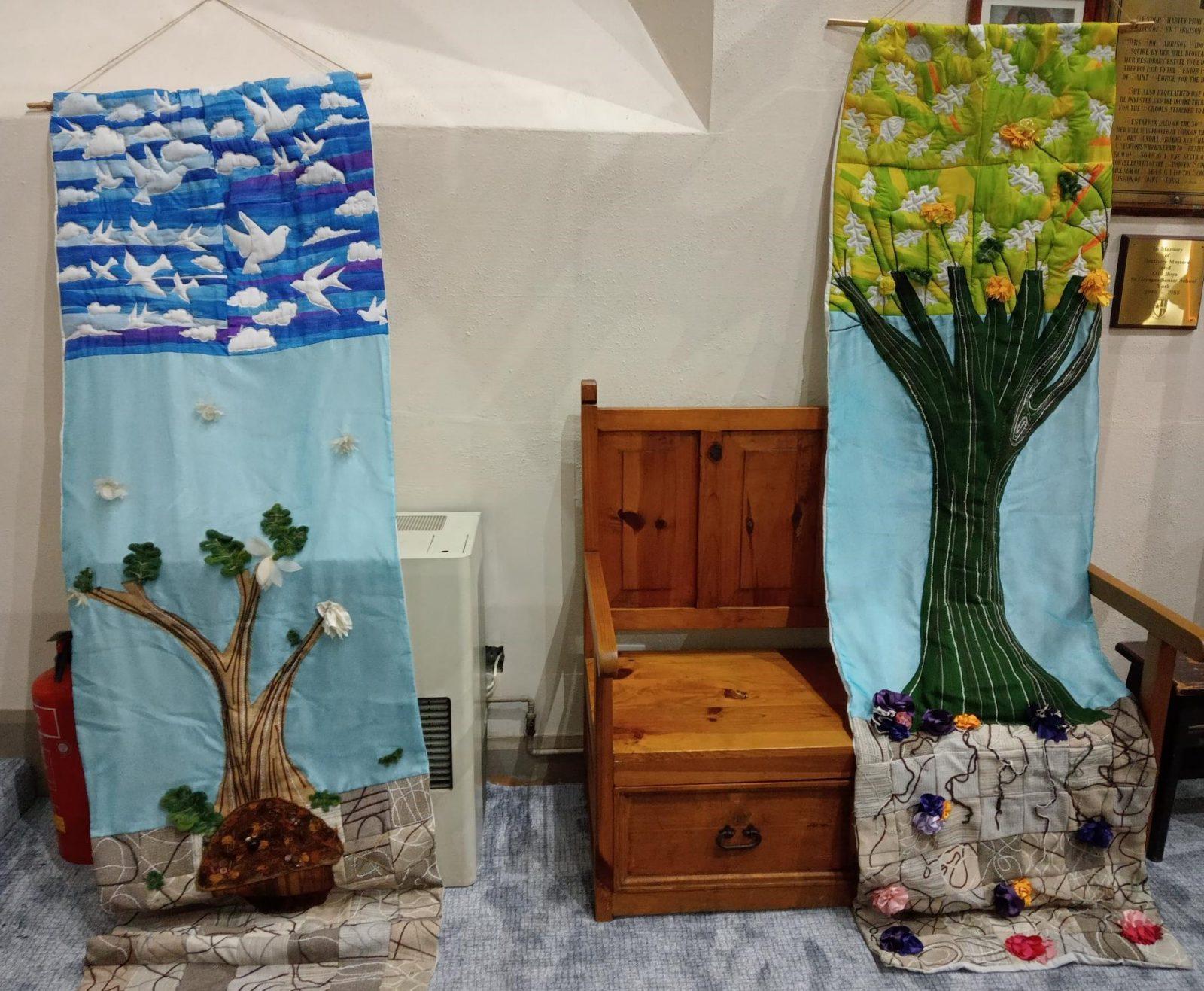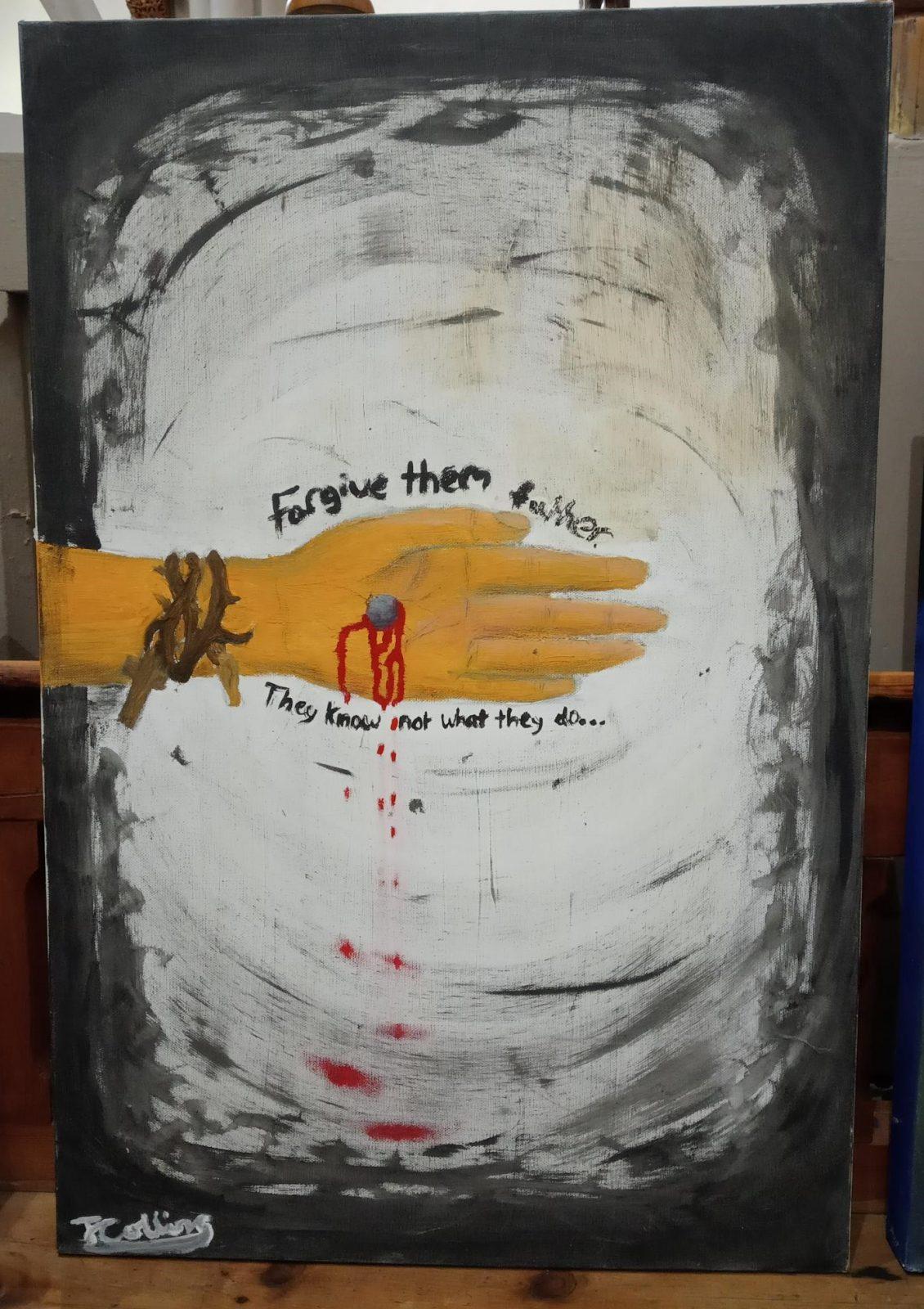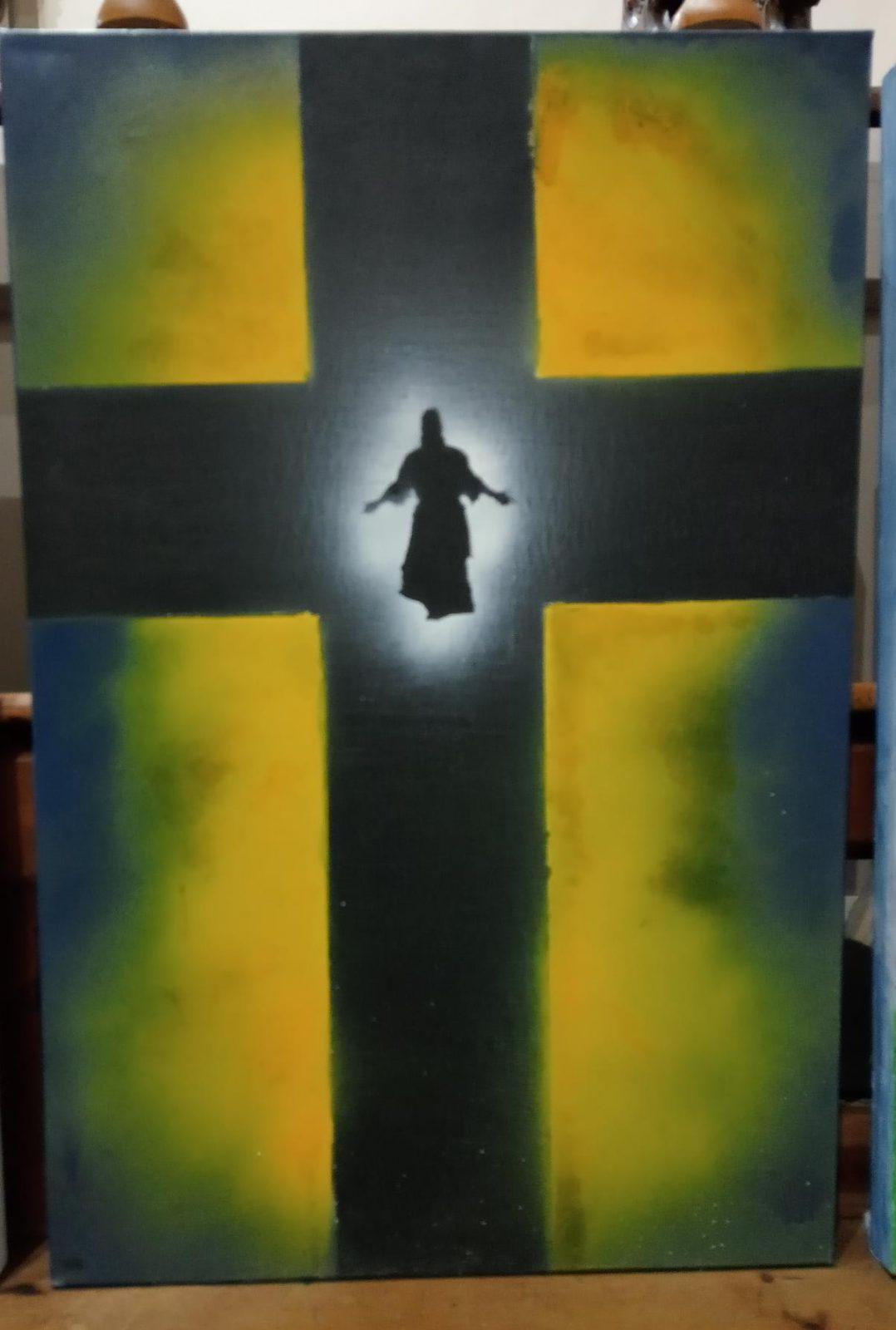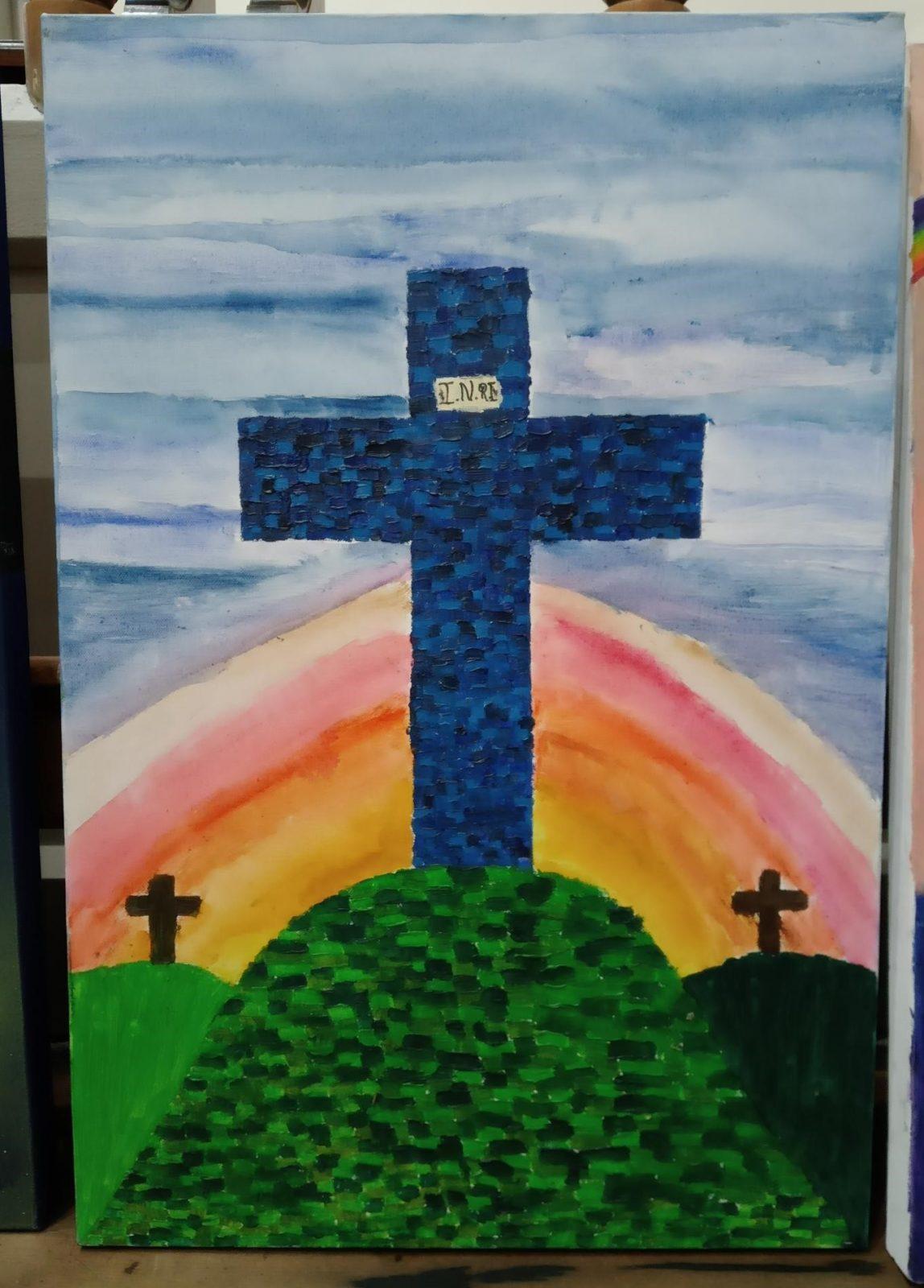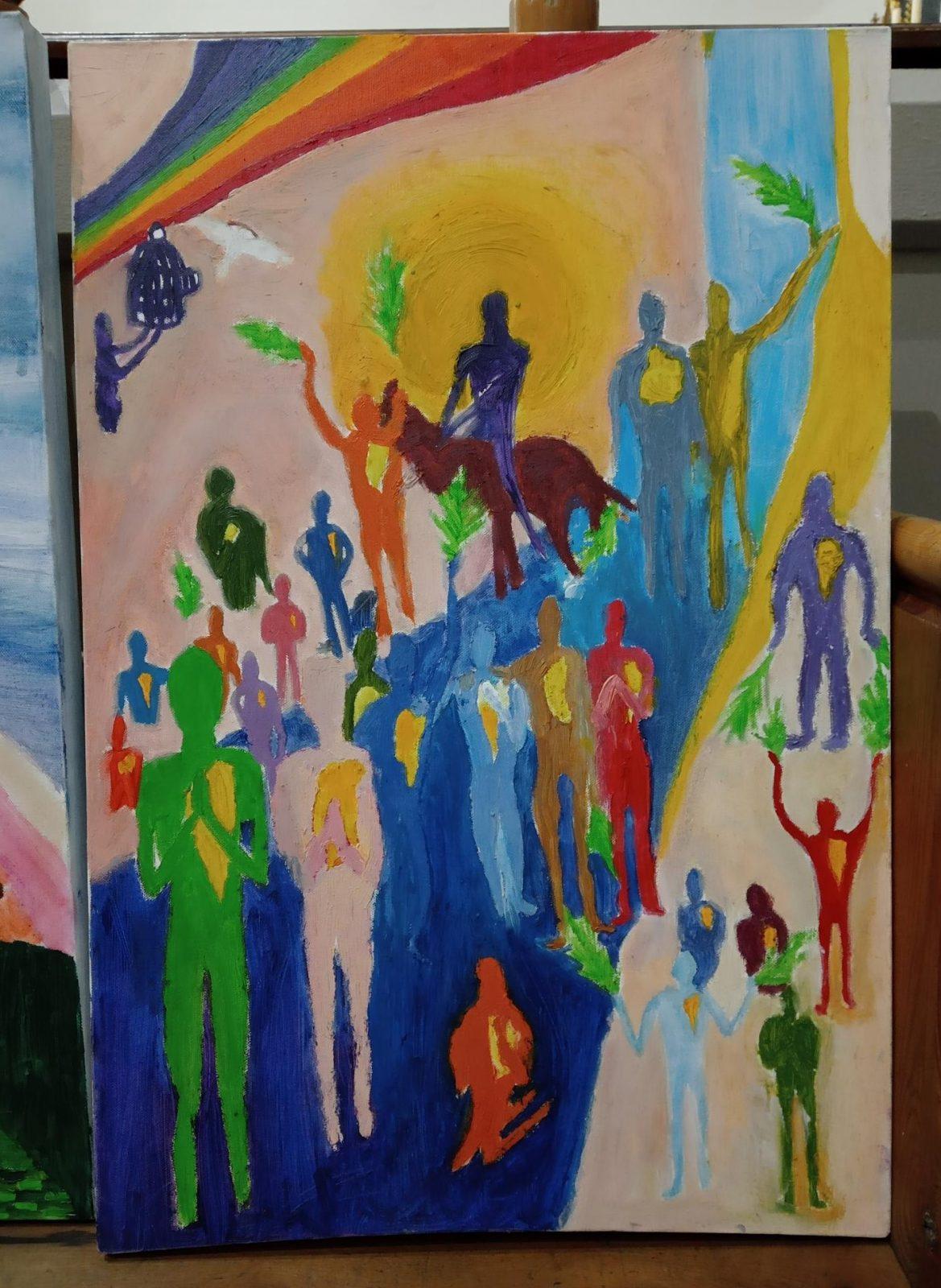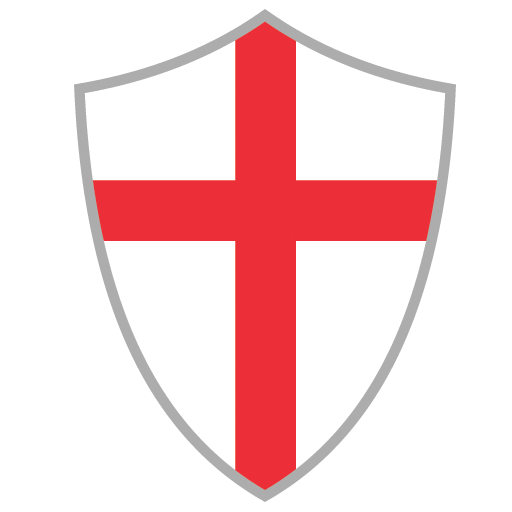 A letter from the National Board of Catholic Women below:
As part of the synodal consultation and on behalf of the Bishops' Conference, we have been asked to gather responses from the women of our parishes and are offering three methods by which they can contribute.
• In person or as part of a group
• In writing via a proforma
In the first instance could all women interested in making a response, contact Margaret Clark via email margaretclark123@gmail.com or on her mobile 07710280652.
Whilst the process is ongoing, we would appreciate a response before the end of February.
National Board of Catholic Women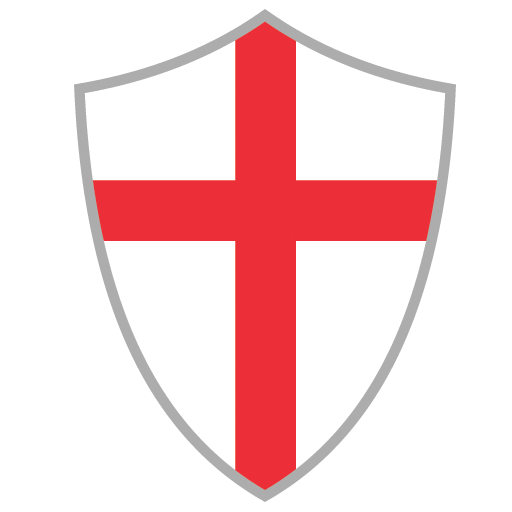 WEARING OF MASKS IN CHURCH
From 27th January 2022 the wearing of masks in Church during an act of worship is no longer compulsory.
The government suggests that you continue to wear a face covering in crowded enclosed spaces where you may come into contact with other people you do not normally meet.
Therefore, if you are concerned for your own health or that of others present please feel free to continue to wear your mask in Church.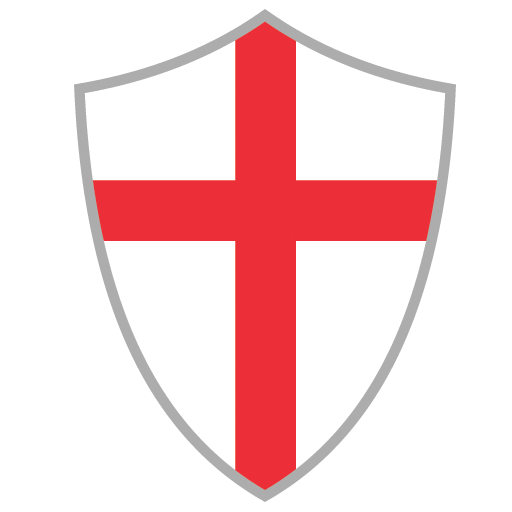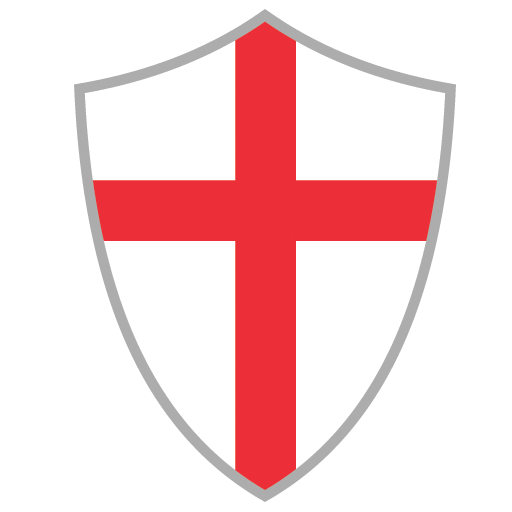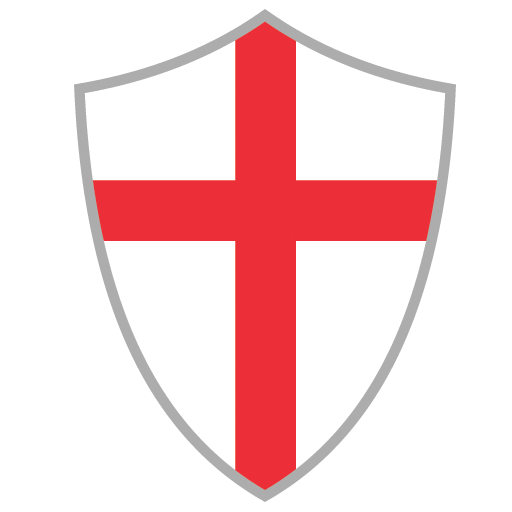 REGULAR STREAMING OF SUNDAY MASS
As we all try to make small changes to get back to celebrating Mass in person, we have decided to discontinue the streaming of Sunday morning Mass after this Sunday 16th Jan.
Viewing numbers have dropped off significantly in the last 2 months, which hopefully is a sign that more parishioners are able to attend Mass in person.
If for any reason you are still relying on a regular stream of Mass then there are very good alternatives from the Cathedral at Middlesbrough:
and from Walsingham Priory: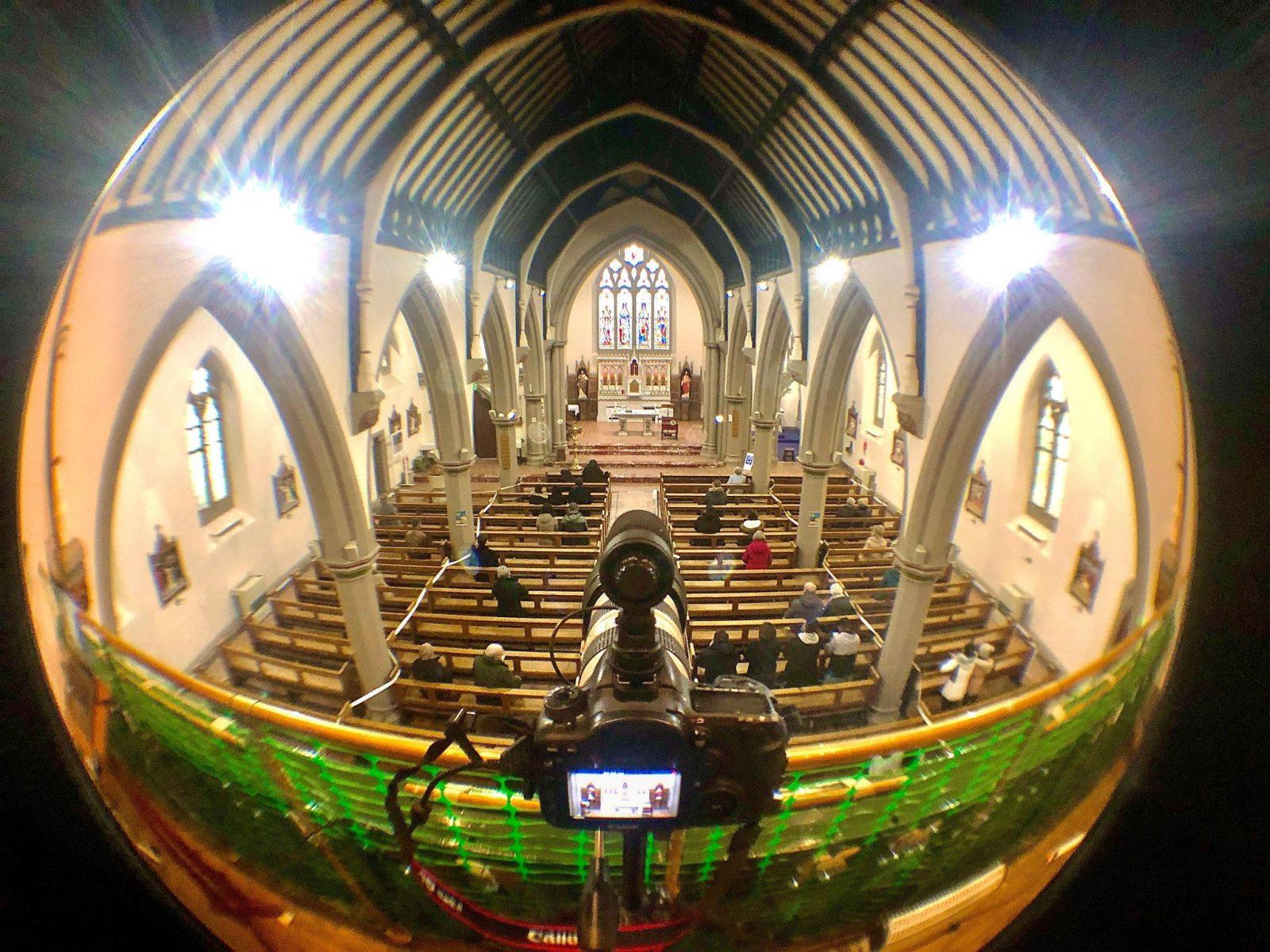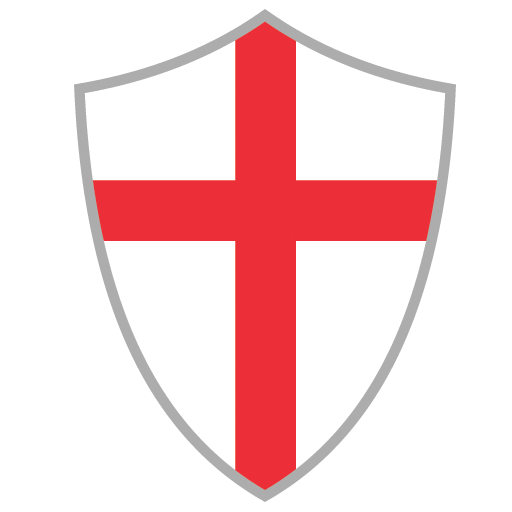 SYNODAL MEETINGS AT ST GEORGE'S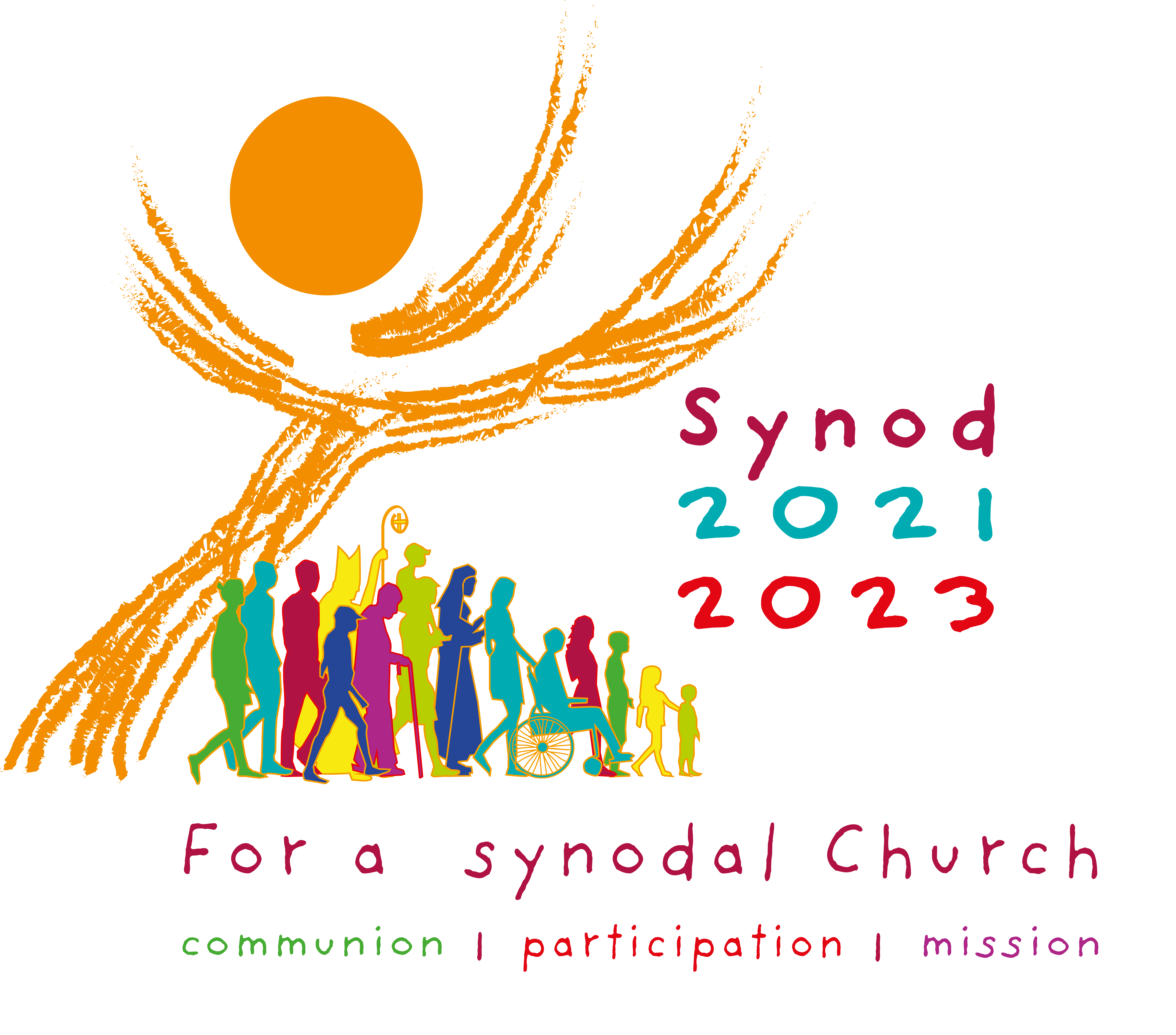 SYNOD UPDATE: The Diocesan Report is available to read online at
https://middlesbrough-diocese.org.uk/final-diocesan-synod-document-published/
It is also in the July edition of The Voice - the diocesan newspaper available free at the back of church.  Please take one.
You can download and read a copy of the National Synthesis from the Bishops of England and Wales as well as a reflection on it here
Fr Jerry, Marika Gatt Sacco, Marcel Gatt, Damian Rooney, Katy Iggulden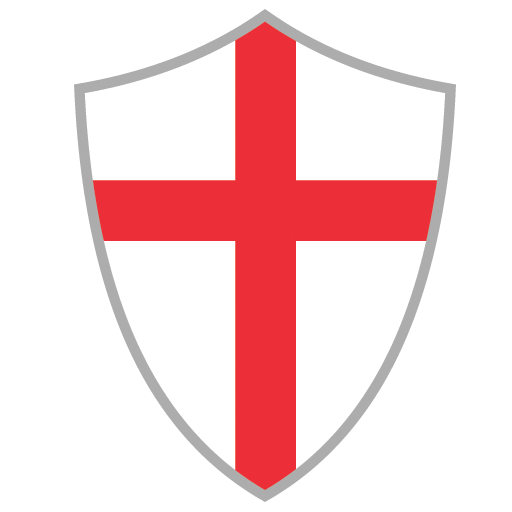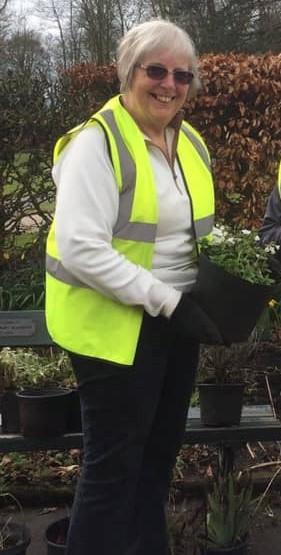 Norman Fowler, former Head Teacher of St George's School, has very kindly written a heartfelt and moving tribute to Rosemary for us, as follows:
Rosemary died on Christmas Eve after being hospitalised after a serious fall the previous day.
Rosemary was an extraordinary woman loved by everyone who met her. People quickly realised that this energetic talented lady was there to help.
Rosemary wanted nothing in return but her kindness and talent touched so many lives. As a consequence she was valued and respected around the City. Countless children's and adult's lives were enriched by knowing her.
She loved the world and cared for it by taking on tasks which made the world a better place. Rosemary was a joy giver and a positive, life enhancing force.
She was a teaching assistant at St George's School where her contribution to the life of the school had many parents believing that she was the deputy headteacher! She was always there for the children and the staff.
The plays presented in school or in various theatres around York were always outstanding due in large part to her attention to detail and her thoroughness. She took charge of the set design and costumes, every last detail.
The garden at school was designed by her and she engaged the children in all aspects of the work.
Rosemary's contribution to the life of the city was multifarious, too much to encompass in this brief account. Suffice to say she is irreplaceable.
We send our love and prayers to her family and thank God for the life of this wonderful woman.
May the soul of Rosemary and the souls of all the faithful departed rest in peace.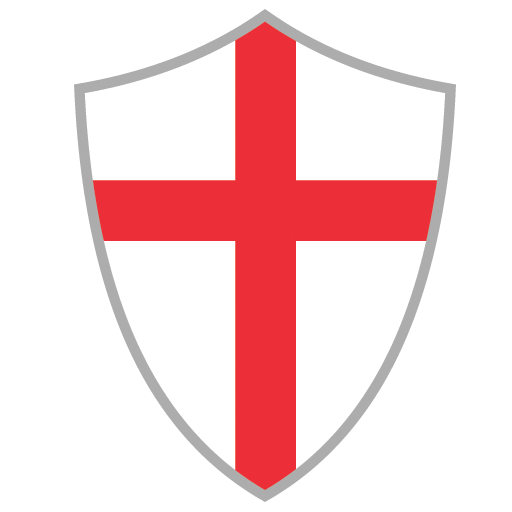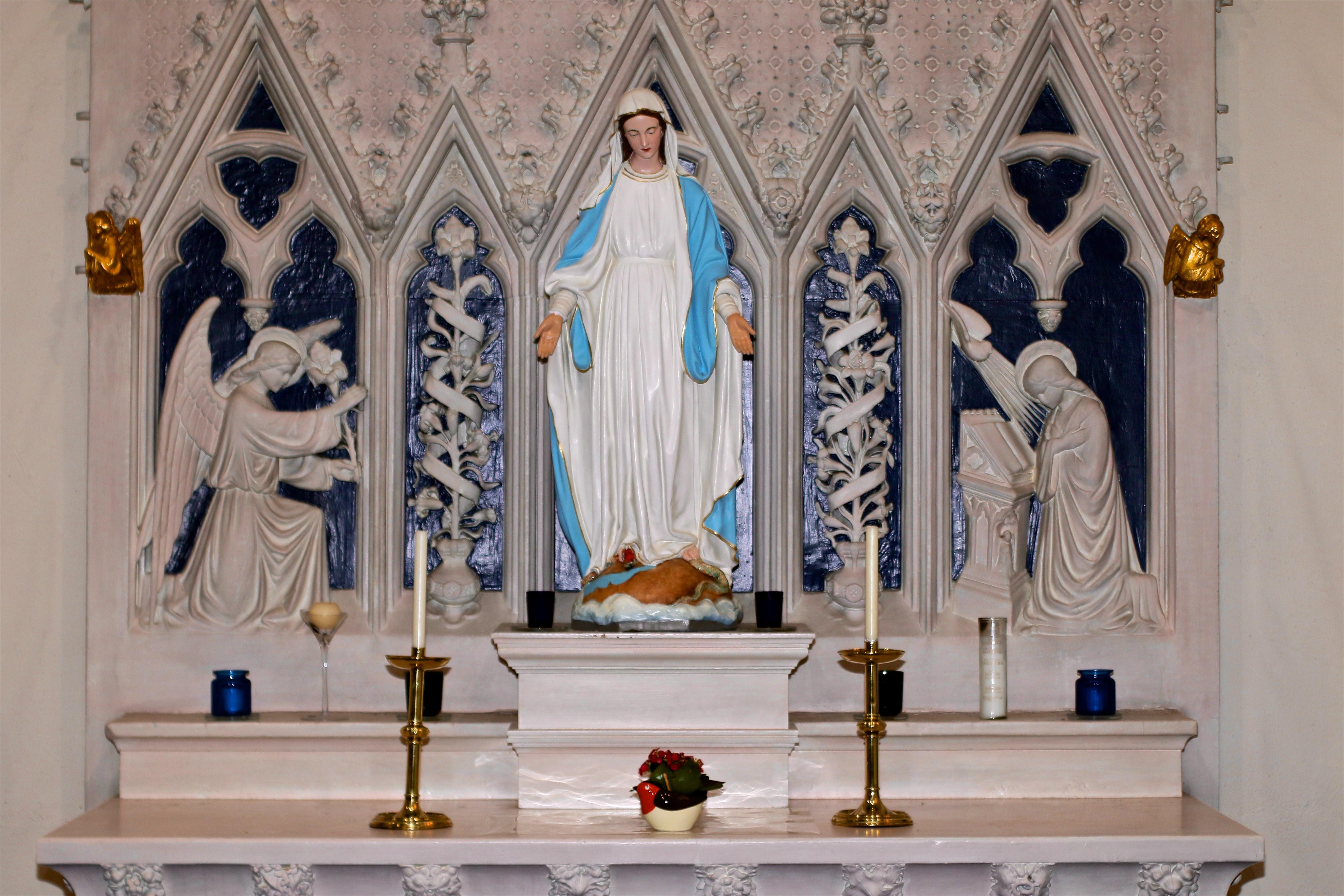 PAT BRISBANE RIP
Pat sadly passed away recently. Pat was a member of St George's Parish for many many years and will be remembered fondly by many of our current parishioners.
Pat was received into Church at 4pm on Monday 20th December.
The Requiem Mass was on Tuesday 21st December @ 12 noon.
May Pat's soul and the souls of all the faithful departed, through the mercy of God, rest in peace. Amen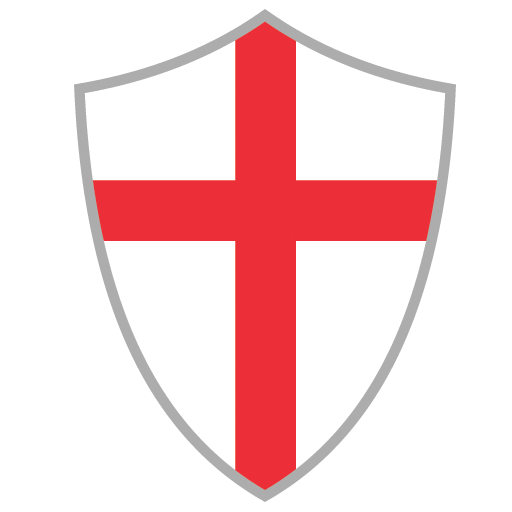 We restarted Children's Liturgy at Sunday morning Mass for any school age children who haven't made their First Holy Communion. More details by following this link: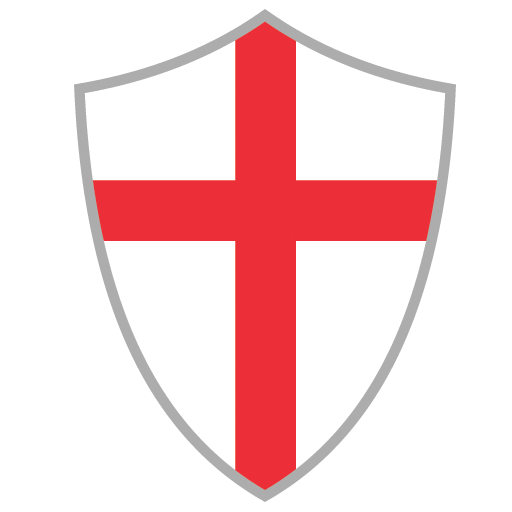 A supply of 2022 Diaries are now available at the back of Church, priced at £5 each.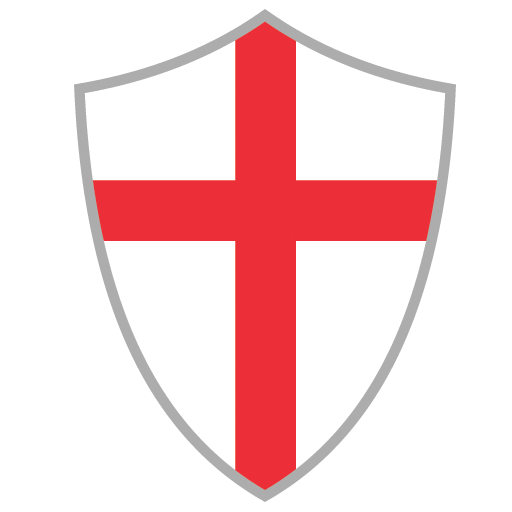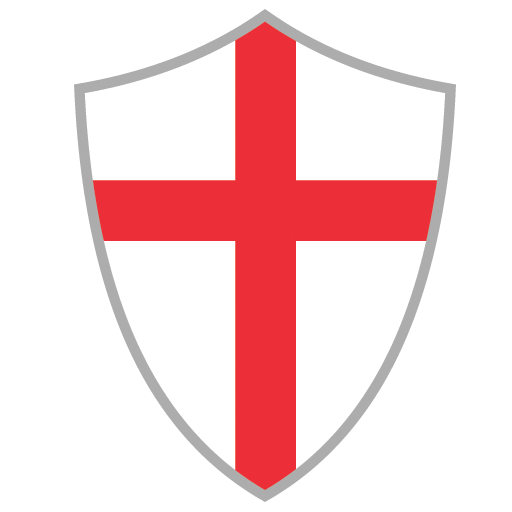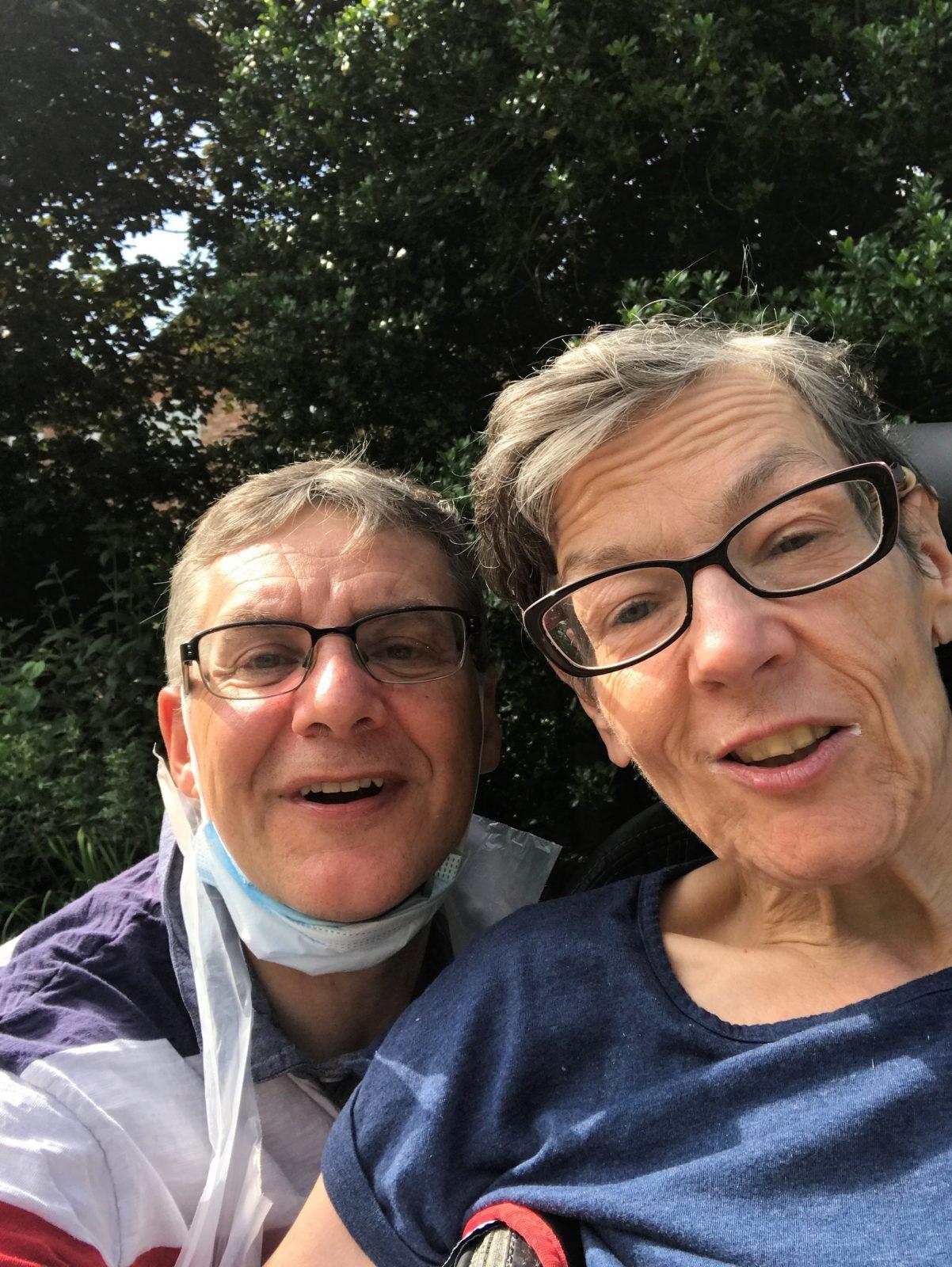 The thoughts and prayers of all the parish are with Martin, Benedict and Lucy Thorpe at this time. Debbie passed away peacefully on Sunday evening after a long and brave resistance to a most debilitating health condition. Throughout, Debbie never lost her faith and attended Mass with Martin whenever practical. Martin and Debbie have been an inspiration to many in the parish for their positivity and patience throughout the last decade. RIP Debbie.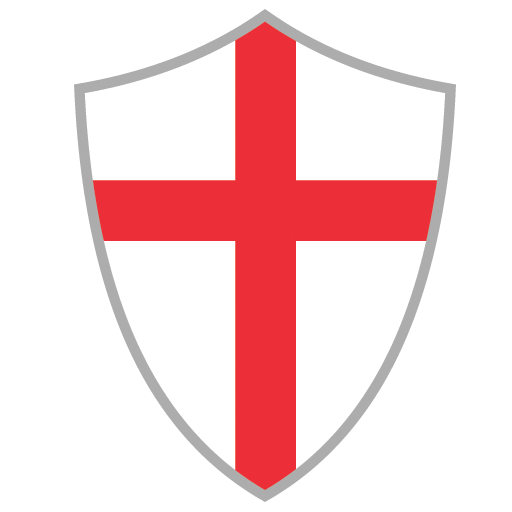 ---
CALLING ALL ALTAR SERVERS (old and new)
Steve (Holder) would love to hear from past servers who would like to return or any new recruits.
Email the bulletin address: 
bulletin@stgeorgeschurch-york.uk
or drop a note through the Rectory door addressed to Steve.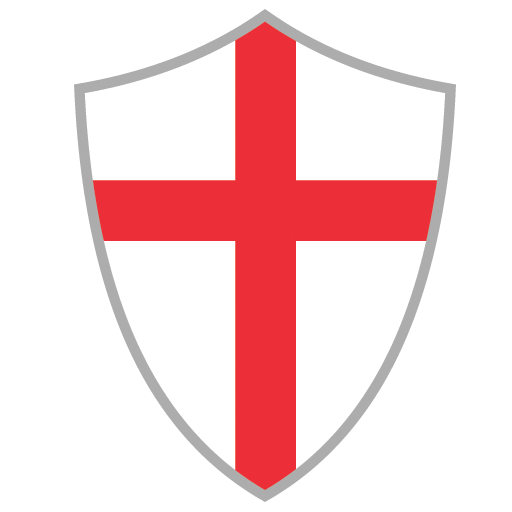 ---
MONSIGNOR SEAMUS KILBANE FUNERAL RECORDING 23.07.21 
Here is the link to take you to a high quality recording of the Funeral Mass for Monsignor Seamus Kilbane RIP on St George's YouTube Channel: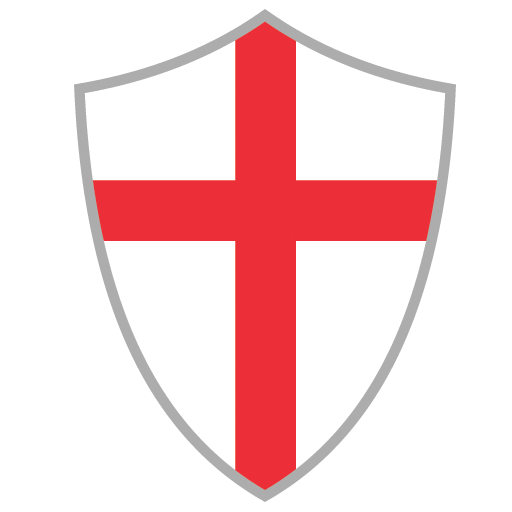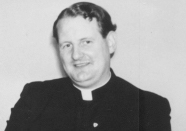 ---
MONSIGNOR SEAMUS KILBANE RIP
We have been very moved by the number of messages and tributes that have followed the news of Seamus passing away earlier this week. We thought parishioners would like to read more about his various ministries.
Seamus was born in Mount Bellew, County Galway on 28 July 1930. He went to St Patrick's Seminary in Thurles and was ordained on 10 June 1956.
His first parish as a curate was at Corpus Christi in Hull from 1956 to 1960. He was moved to St Peter's in South Bank as a curate from 1960 to 1963 then he was moved to St Andrew's in Teesville as a curate from 1963 to 1967.
Between 1967 and 1968, he went to Corpus Christi College for the Institution of Religious Education in Bayswater, London and returned in 1968 to be appointed as curate at the Sacred Heart in Redcar. In 1971, he was appointed chaplain at Endsleigh College in Hull for one year and in 1972, he was appointed parish priest at St Mary & St Joseph's in Pocklington.
He returned to being chaplain for the Endsleigh students from Hull College of Higher Education from 1973 to 1979 and during that time took up his appointment as parish priest in 1976 at St Anthony & Our Lady of Mercy in Hull. In 1982, he was given the title of Monsignor and was moved to St George's in York as parish priest up until 1995. In 1995 until 2002, he was moved as the parish priest to St Peter & St Paul in Leyburn and in 2002, he retired in York and then moved to the Holy Name Care Home in Hull.
Seamus did a great deal of work for education in this part of the world and was indeed a very educated man himself.
His funeral took place at St George's in York on Friday 23 July 2021 and he is buried in York cemetery. 
A high quality recording of the Funeral Mass is available via this link: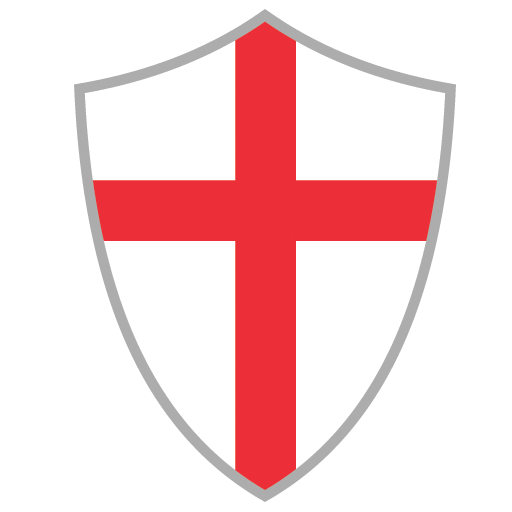 TRAMWAYS CLUB DEVELOPMENT
We thought parishioners would be interested to know what is happening with the site opposite Church which houses the former Tramways Club. The developers have contacted us to say they have submitted a planning application for a residential development to be called "St George's Terrace". The full details are available by following this link:
The website also includes a facility to send any comments directly to the developers.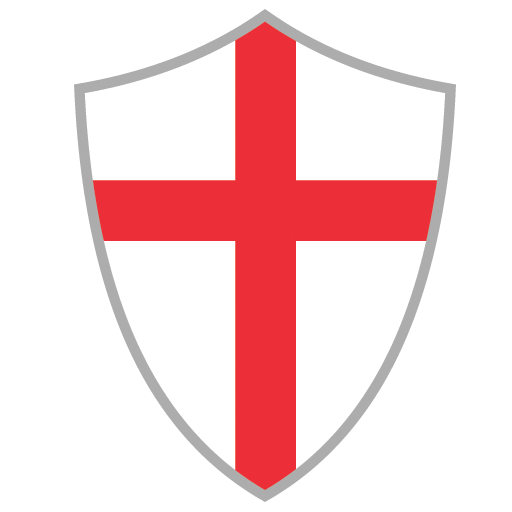 PRAYING AT HOME - DAILY READINGS
The Mass readings for each day of the week are available via the following link:
https://universalis.com/europe.england.middlesbrough/mass.htm