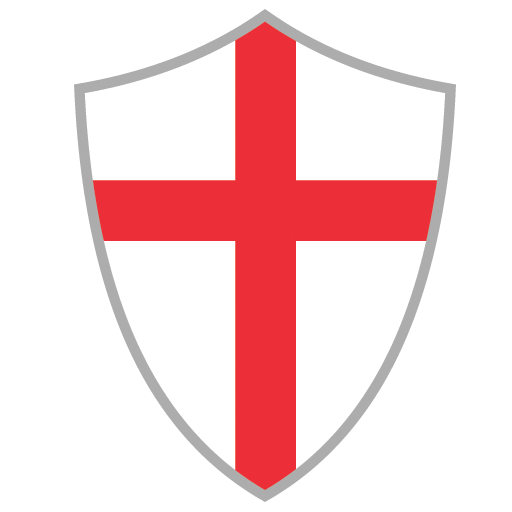 First Holy Communions are always causes of great celebration: they are often occasions for fantastic family get togethers. We rejoice with families but we also remind parents above all that the First Holy Communion is a spiritual event. The Sacraments are not something to be taken on lightly. And the FIRST Holy Communion is exactly that: the first of many, we hope.
The reception of all of the Sacraments demands commitment. We normally administer FHC at the end of year 4 (age 8/9) but this is always open to being slightly earlier (if the parents' faith and practice are strong) or later, if the child is not ready.
To prepare for FHC our children meet with a team of Catechists (people who teach the Faith) while parents meet with me, at least once a month from September to June. 
First Holy Communion Programme – The next meeting will be on Wednesday, 15th November at 6.30 pm. Classes will take place (usually) on one Wednesday a month until First Holy Communion Day (June 10, 2018). Eligible children are in Y4 at school (usually), live within the parish boundaries or regularly attend Mass here, and/or attend St. George's Primary School.