St George's Church Choir
St George's is proud to have an active choir that takes an active part in the morning Mass each Sunday morning and in special Masses of celebration in the church.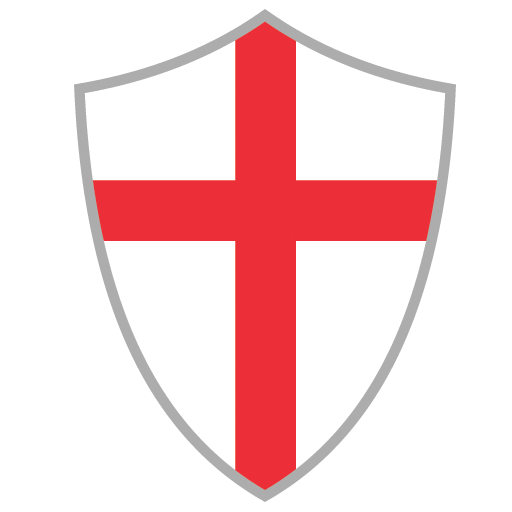 Third World
We have a cake sale once a month to support various projects in the Third World. There is also an annual "table" (Jumble!) sale at St Crux every year. Please see Sr Ann of the Corpus Christi Carmelites if you'd like to be involved.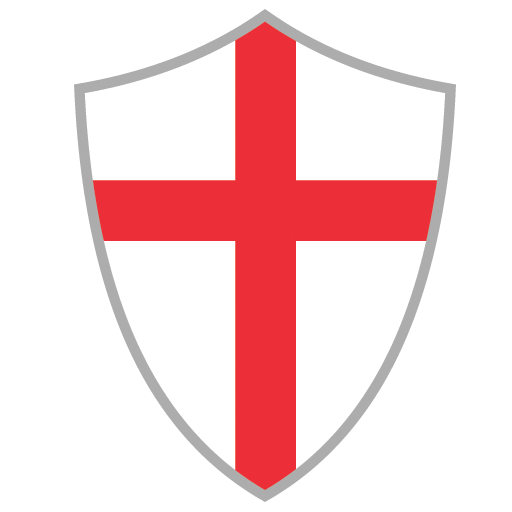 Journey in Faith
A group which meets to discuss the Faith. A mix of those interested in becoming Catholic, those interested in the Faith, Catholics who want to explore more. Normally meets Tuesday at 6.30pm in the Rectory. See bulletin for variations.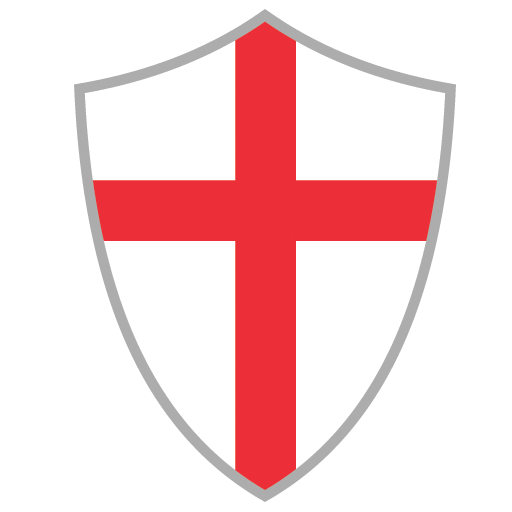 Crossing the Threshold/Open Door
CROSSING  THE  THRESHOLD . . . is an initiative from the Bishops' Conference of England and Wales which aims to encourage and welcome lapsed (or "resting") Catholics back to the Church.
This is a project which needs as many people as possible to be actively involved. Simple things are a huge help – looking out for unfamiliar faces at Mass, and being ready to smile and chat, so that strangers and visitors feel welcome, for instance.
Some of the ideas we have come up with are already in play: this new website, the Facebook page, the Annual Remembrance Service, an Advent Service and a Lenten Service.
Any suggestions? Feel free to get in touch.
Thank you,
Amanda, Ann, Antonia, and Marika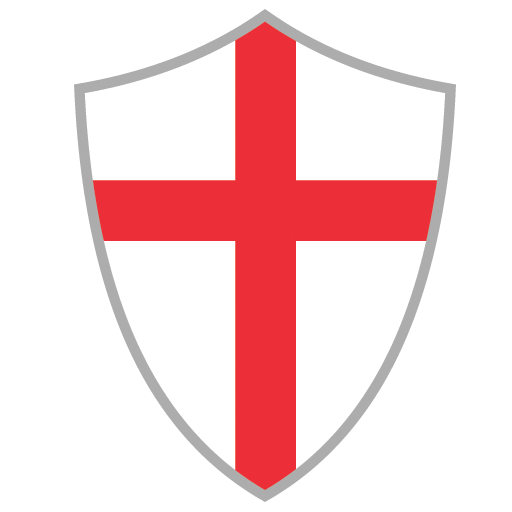 The Finance Committee
The Finance Committee of St Georges has been formed to support the Parish Priest and pastoral team in all financial aspects of running the parish. The committee meets every other month and the annual accounts for the parish are available for inspection at any time.
The Finance Committee is chaired by the Parish Priest and currently consists of:
Canon Jerry Twomey (Parish Priest)
David Harper
Seamus O' Neill
Brian Lingwood
Ann Middleton (Sec)
Steve Holder
If you would like to know more about any financial aspect of the parish please contact one of the team.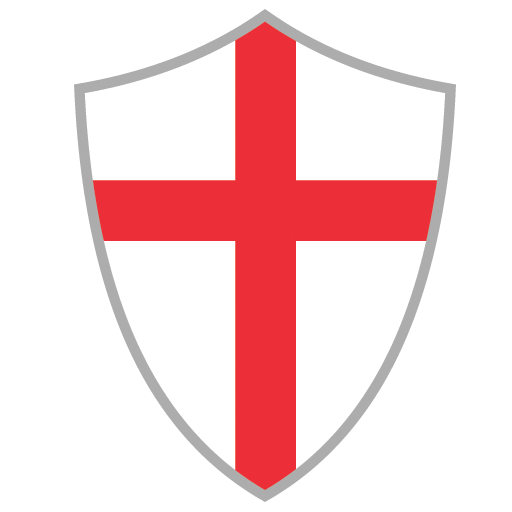 Gift Aid Scheme
St Georges Church is a charitable body which is able to benefit from Gift Aid donations. If you are a UK taxpayer, you could add 20p to every pound you give to St George's parish at no extra cost to yourself through the Gift Aid scheme. For example, if you give £10 to St George's using Gift Aid, that gift is worth £12.82 to us.
The basic requirement of the Gift Aid scheme is that you complete a simple Gift Aid Declaration, (download here) confirming that you are a taxpayer and that you are happy for us to reclaim the tax on your donations. If you do not pay tax, you should not use Gift Aid.
For further information about the Gift Aid scheme at St George's, please contact the Gift Aid Organiser, Seamus O Neill.
PLEASE MAKE EVERY POUND YOU GIVE WORTH 20% MORE TO ST GEORGE'S BY SIGNING A GIFT AID DECLARATION.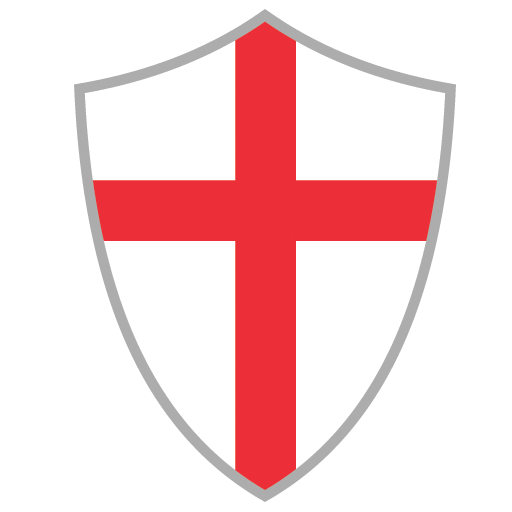 Fundraising
New Ideas
We would welcome new ideas for fund raising, and volunteers for the committee.