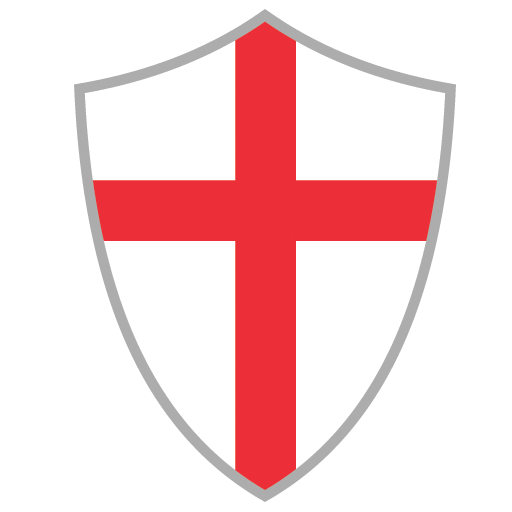 CHURCH SERVICES DURING THE CURRENT LOCKDOWN
These are difficult times and for many of us our faith is more important than it has ever been. We just wanted to confirm that Mass and Private Prayer are allowed to continue during the current lockdown. Mass with congregation will continue to be celebrated at St George's at 9:30am each Wednesday and 10:30am each Sunday. Please book in the normal way so that we know who is due to attend and can manage the seating safely.
Volunteers will also open the Church between 10am and 12 noon each Saturday for Private Prayer.
God Bless and stay safe.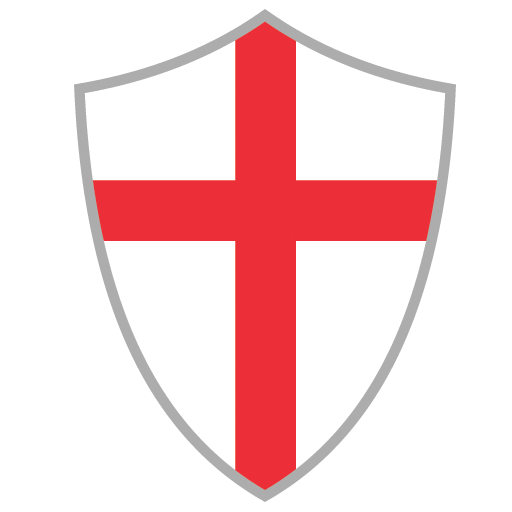 CHRISTMAS MASS SURVEY RESULTS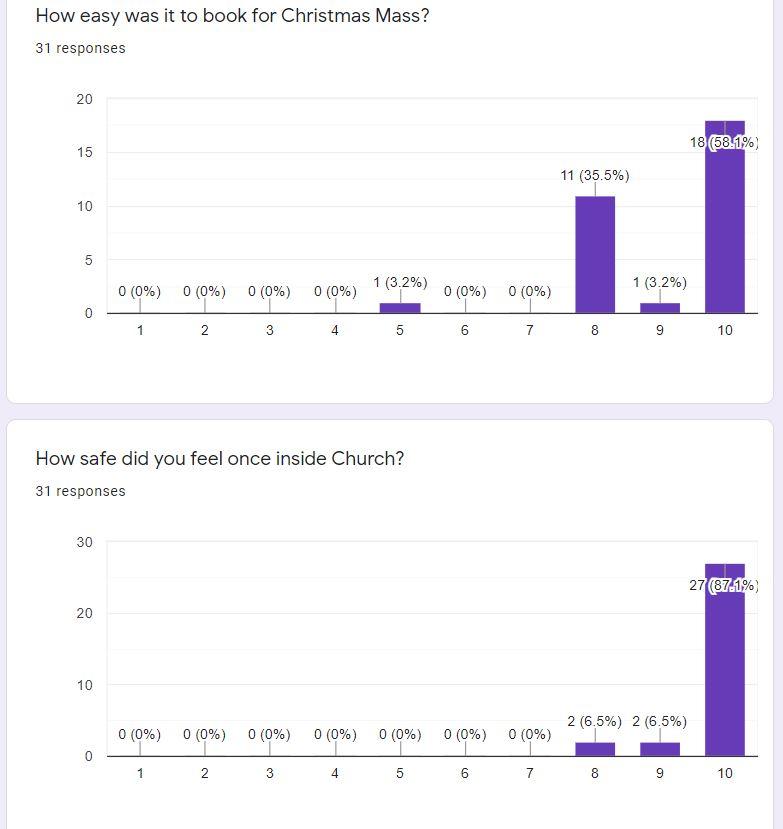 Thank you to everyone who responded to our survey of attendees at Christ Mass. We asked respondents to say on a scale of 1-10:
How safe did you feel at Mass (where 10 is very safe)?
How easy was it to book for Mass (where 10 is very easy)?
It's great that you feel safe at Mass as our volunteers work tirelessly to keep us safe.
You also asked us to 'turn up the volume' of the sound system and to consider whether more music could be played at Church. We are looking at both these factors and will update in due course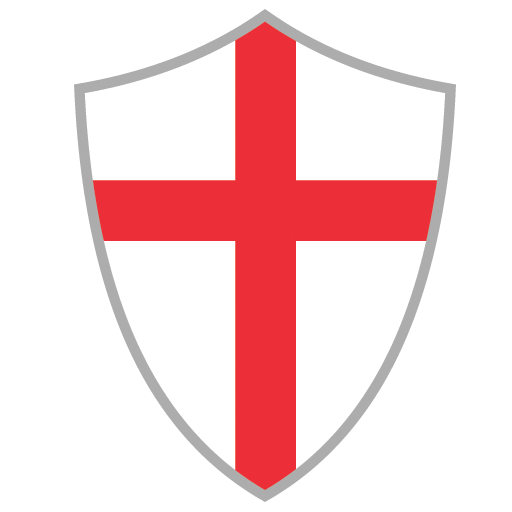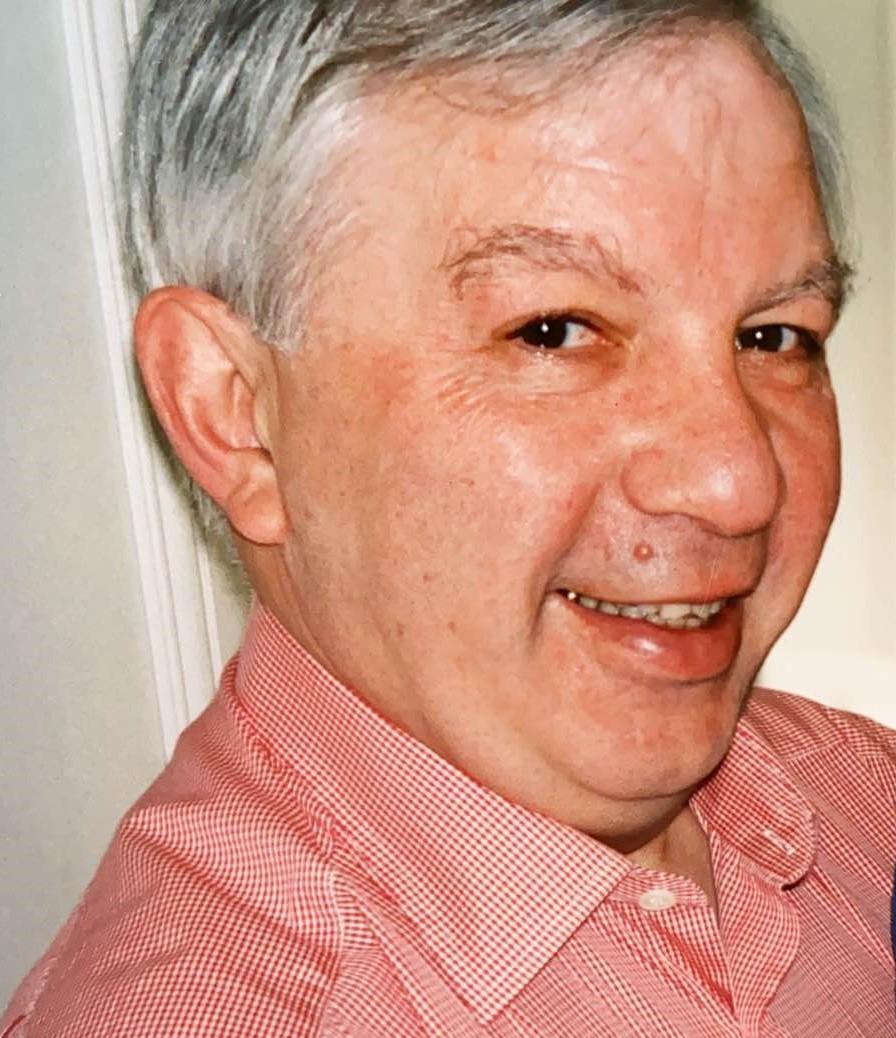 I'm sure parishioners will be sad to hear of the death recently of John MaClay after a brave and dignified struggle with prostate cancer. I'm also sure that John wouldn't want us to be sad but to celebrate his long association with the Church that stretches back over 40 years.
Parishioners and visitors to St Georges at Sunday evening Mass could always be sure of a very warm welcome at the door from John, and maybe even a few words in Spanish, Italian or French for our many continental visitors. He loved nothing better than connecting people to make them feel part of the Church Family.
RIP John MaClay
Parishioners have been leaving some lovely comments on our Facebook post: https://www.facebook.com/1984028541827799/posts/2794075767489735