DAY
TIME & SERVICE
Sunday
Mass 10.30am/6.30pm

Tuesday-Saturday
Morning Prayer 9.15am, Mass 9.30am
Mass times Normally 9.30 but subject to change.
Please check the weekly timetable for more accurate information.
Saturday
Exposition and Confessions 10.00am-10.30am
Please note: Morning Prayer and Masses Tuesday to Saturday are subject to change


COVID-19 PANDEMIC
The Catholic Bishops of England and Wales have announced that there will be a cessation of all public liturgies
from the evening of Friday 20 March until further  notice.
Parish Priests should continue to say Mass in church without the faithful.
Wherever possible churches should remain open for private prayer.
The obligation for the faithful to attend Holy Mass on a Sunday or Holy day of Obligation is removed, until further notice.
Full statement on the website of the Catholic Bishops of England and Wales: www.cbcew.org.uk

Please refer to the bulletin for online resources including Stations of the Cross and live streaming of Mass
during the cessation of public liturgy.
Sadly churches can no longer remain open.
This Week: Monday 6 April to Saturday 11 April 2020
| DAY | FEAST | MORNING PRAYER | MASS/SERVICE |
| --- | --- | --- | --- |
| Monday of Holy Week | | NONE | NO MASS IN THE PARISH |
| Tuesday of Holy Week | | NONE | NO MASS IN THE PARISH |
| Wednesday of Holy Week | | NONE | NO MASS IN THE PARISH |
| Holy Thursday | Easter Triduum | NONE | NO MASS IN THE PARISH |
| Good Friday | Easter Triduum | NONE | NO MASS IN THE PARISH |
| Holy Saturday | Easter Triduum | NONE | NO MASS IN THE PARISH |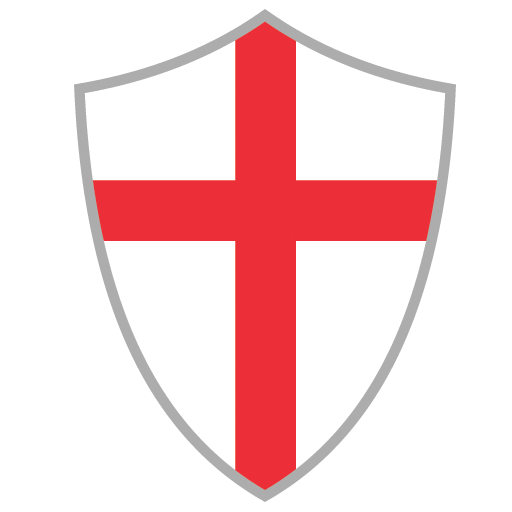 Download Our Previous Bulletins
Previous
Bulletin
Previous
Bulletin
Previous
Bulletin